Last Updated on
Thinking of a new way to display memorable photos at home? Forget picture frames and use the timber you have at home instead for an absolutely unique look!
Transferring a photo to a piece of wood takes around 20 minutes. What we like more about this idea is that you can customize the look any way you want it — your imagination is the limit! You can paint the timber any colour you like and even use special effects and patterns!  And, of course, you can shape the wood to match the mood and content of your photo.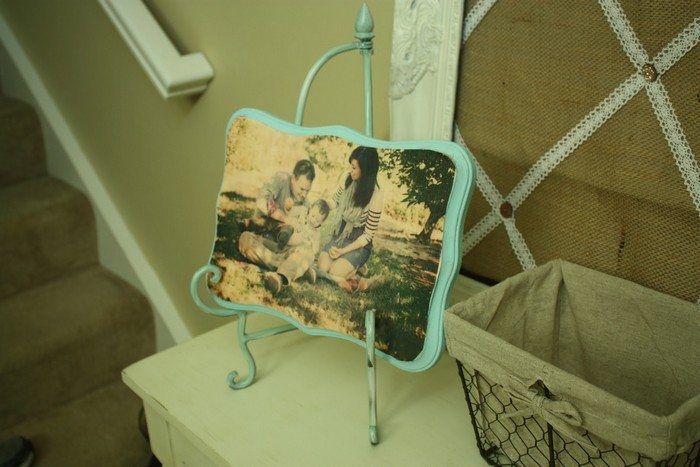 Here are the things you need…
Materials:
Photo Print on Regular Paper
Block of Wood
Mod Podge
Gel Medium
Bowl of Water
Rug/Cloth
Tools:
Click on any image to start lightbox display. Use your Esc key to close the lightbox.

Thanks to Crystal Hethcote for this great project. You can watch the step-by-step tutorial here: