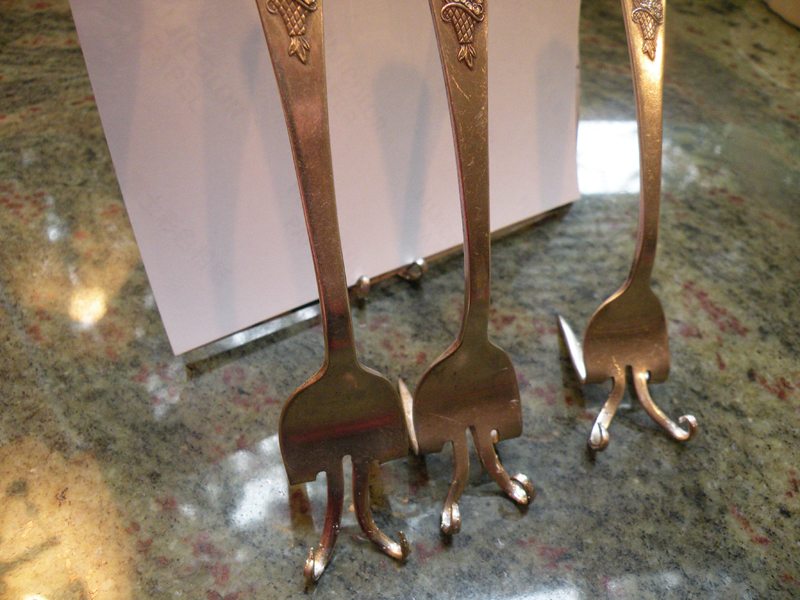 Eating is a big deal in every home. That's why most of us own a lot of cutlery. Even so, we always find ourselves with pieces missing from the set. We have mismatched spoons all and forks over the place.
This is a unique alternative use for your mismatched forks. Great not just for pictures, but for holding cards or notes as well. Though it seems to require some hand strength, this DIY project is easy!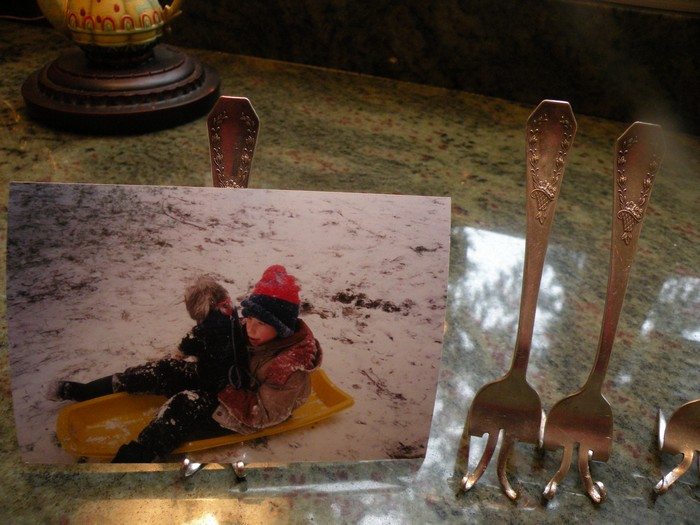 Click on any image to start lightbox display. Use your Esc key to close the lightbox.
Materials:
Steps: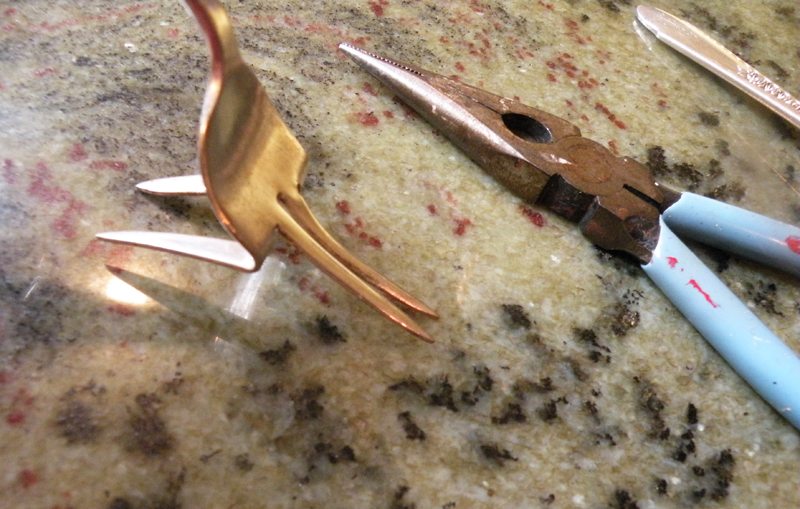 Turn the outer tines of the fork backward. Make sure they are equally bent.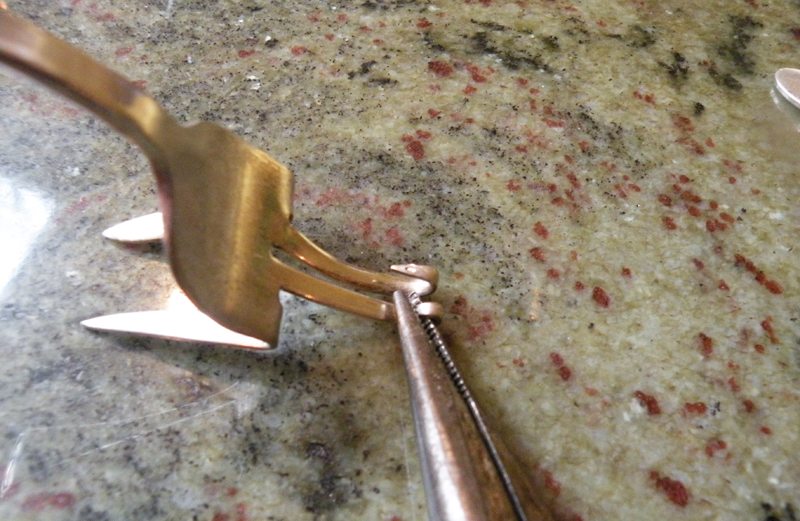 Then grab the inner ones, one at a time, and pull it up and out. Bend the tips to make a little curl where your pictures can securely stand.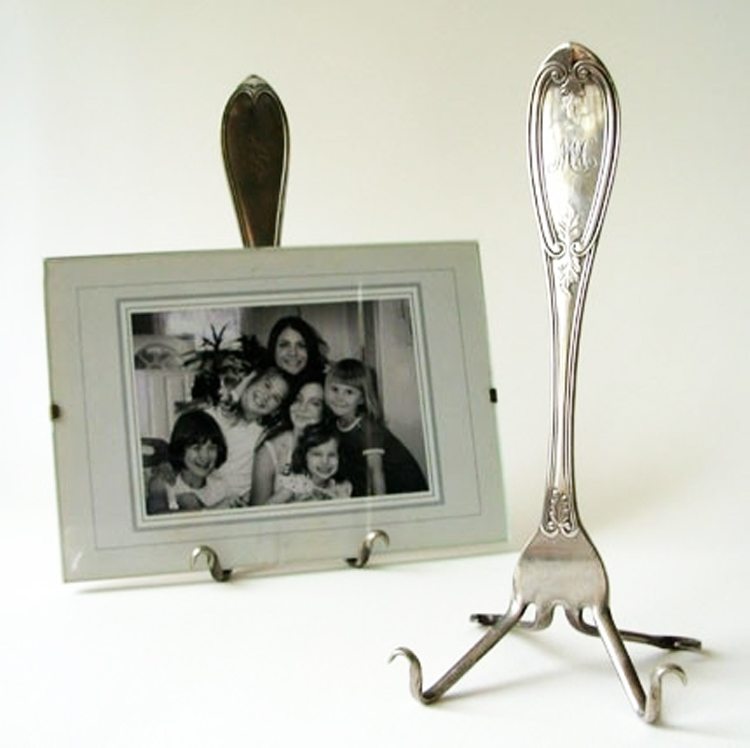 You might want to interchange the tines – inner tines bent backward and outer ones forward – if you want to have a wider holder, and if you think it would be possible given the fork you have.
Thanks to Pots and Pins Blog for this great project!