In China, in the middle period of the Tang dynasty,people developed an enthusiasm for rocks. The trend gradually spread to Japan and Korea and has continued into the modern age. In fact, in these countries, rocks mounted on wooden stands have become prestigious objects of contemplation.
While you may not share the enthusiasm, you can give life to the small rocks sitting all over your garden by turning them into decorative ladybugs!
Very few insects are beloved. Many people hate spiders. Even more loathe roaches. Ladybugs, however, are an exception. They are practically welcome in people's homes and gardens! And these ladybugs can also serve as cute paper weights!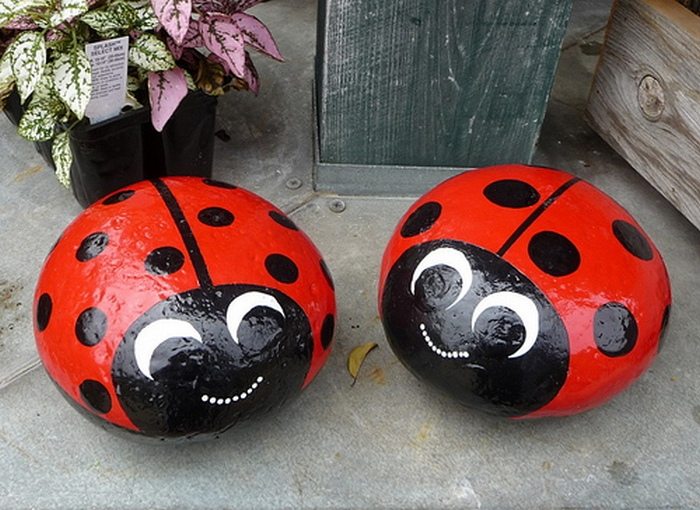 Click on any image to start lightbox display.  Use your Esc key to close the lightbox.  You can also view the images as a slideshow if you prefer.
You'll need these materials:
Smooth small light colored rocks, different sizes
Acrylic paints (red, black, orange, brown, white)
And this tool:
Steps: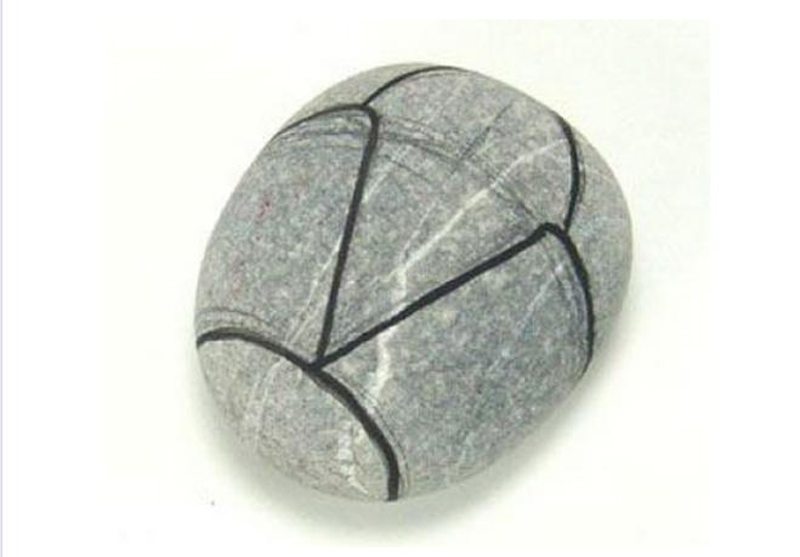 Make the outline of the ladybug's body as guide for the children while colouring.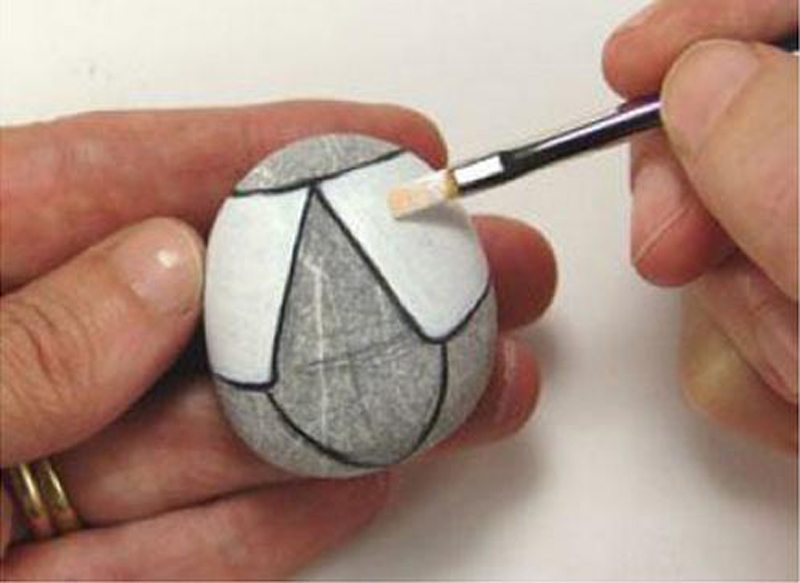 Pass the rocks to your kids and guide them in what color to use in each part. These rocks would be just like their coloring books.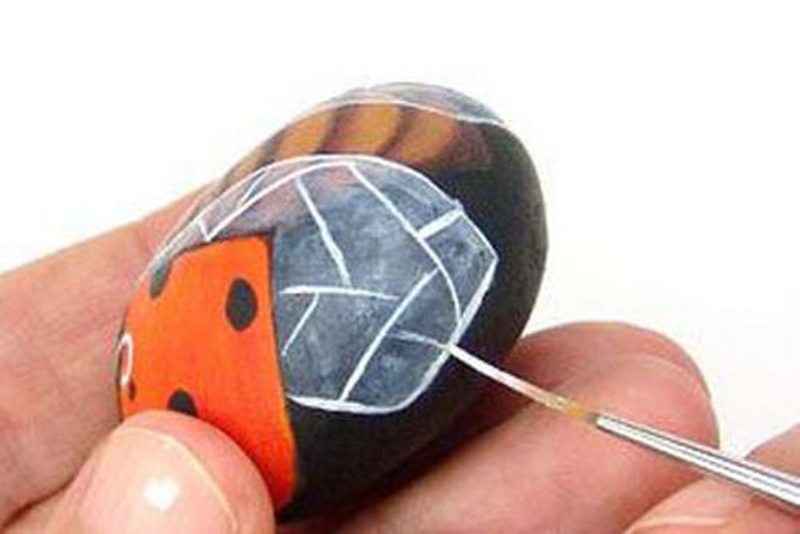 You can add the finer details so that it would look more realistic.
Pretty easy!
Thanks to iCreative Ideas for this great idea!