Those of us lucky enough to be blessed with children appreciate their genuine, guileless innocence. We enjoy watching them learn and have fun and we cannot help but love them more each day.
But kids grow… quickly! And as parents, we delight in – and yet regret – the speed with which change takes place.
One of those changes is the first 'big bed'. Aaah, the excitement in those little eyes as they watch the new bed being moved into position! The cot, or crib if you prefer, is suddenly yesterday's hero. "I'm a big boy/girl now. I don't sleep in a cot!" What to do now?
Our Pick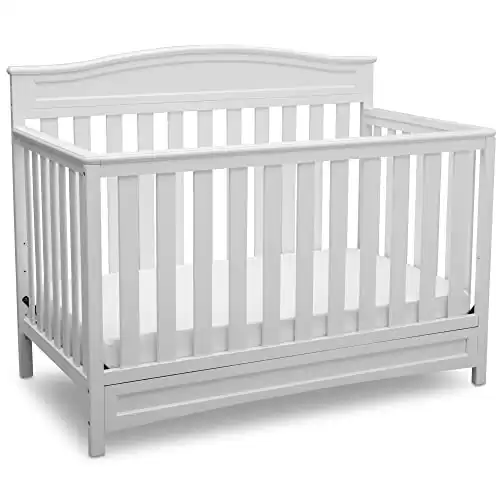 4-in-1 Convertible Baby Crib, White
CONVERTIBLE CRIB: Converts from a crib to a toddler bed, daybed, and full-size bed with headboard.
Buy on Amazon
We earn a commission if you make a purchase, at no additional cost to you.
12/01/2022 12:13 pm GMT
What are the 12 best ways to repurpose a Cot?
Here are 12 great alternatives to Craiglist…
Click on any image to start the lightbox display. Use your Esc key to close the lightbox.

1. Pet House
2. Children's Desk
3. Sofa Bed
4. Craft Storage Rack
5. Playset
6. Toddler Bed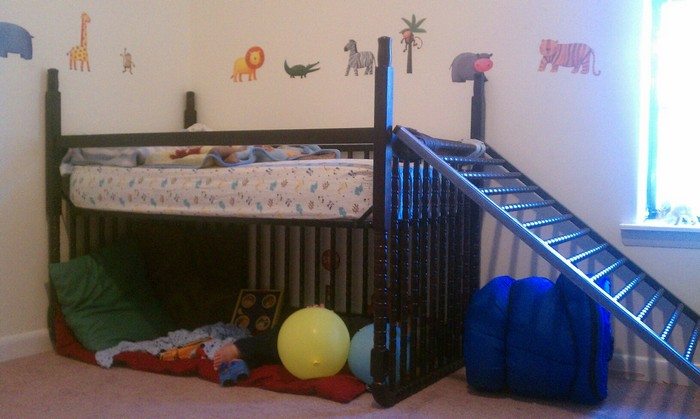 7. Bench
8. Baby Gate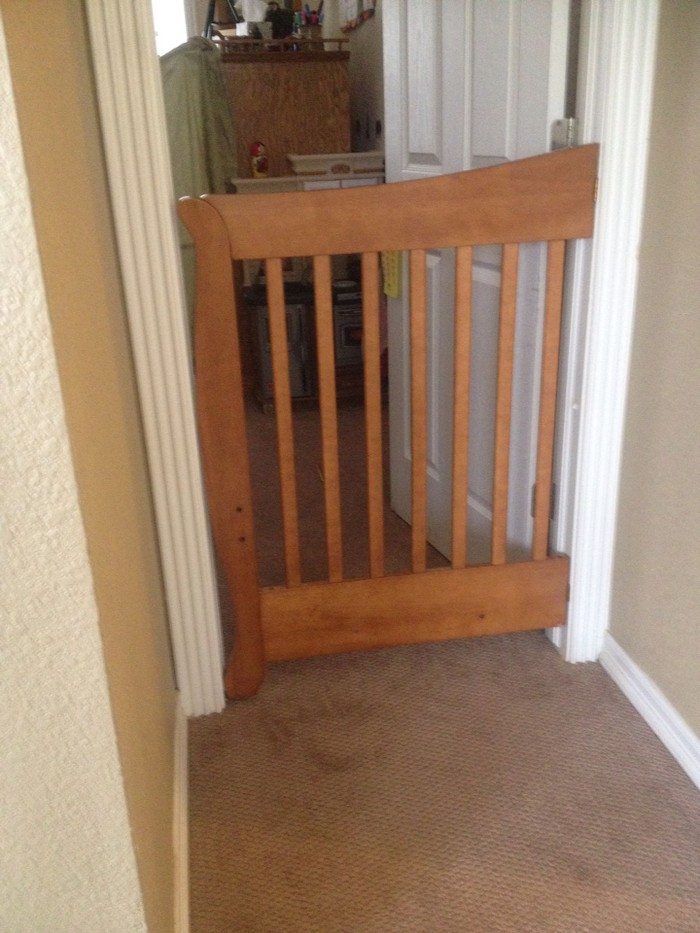 9. Pot rack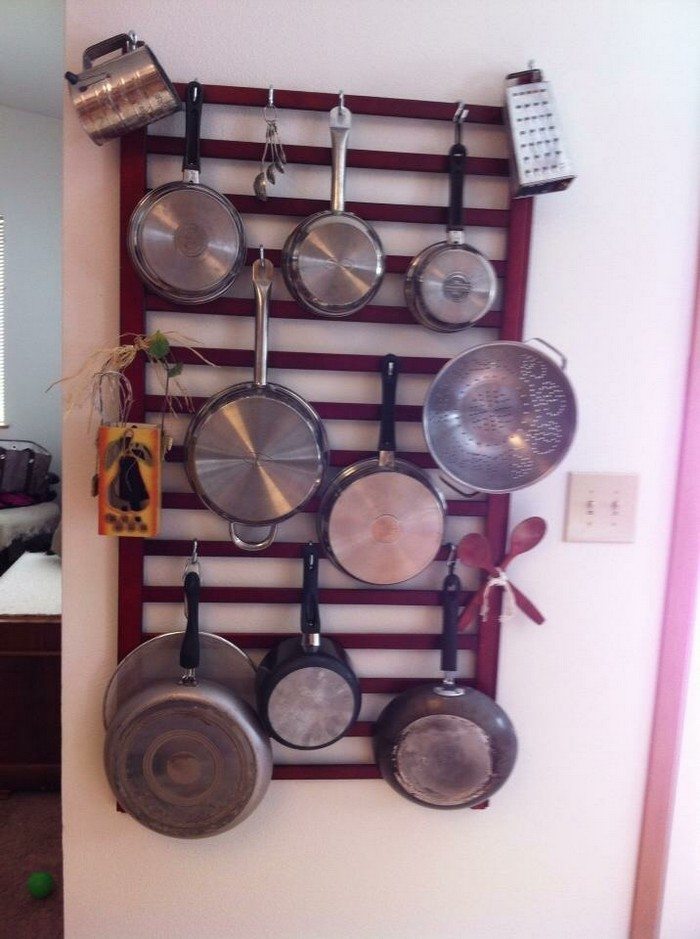 10. Drying Rack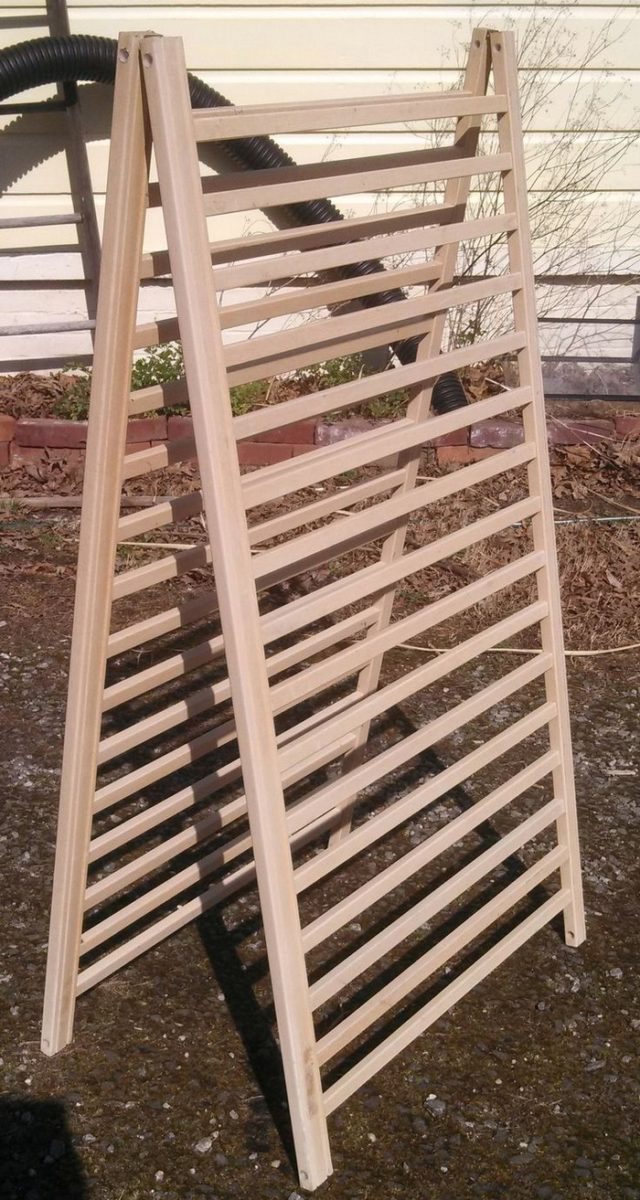 11. Magazine Rack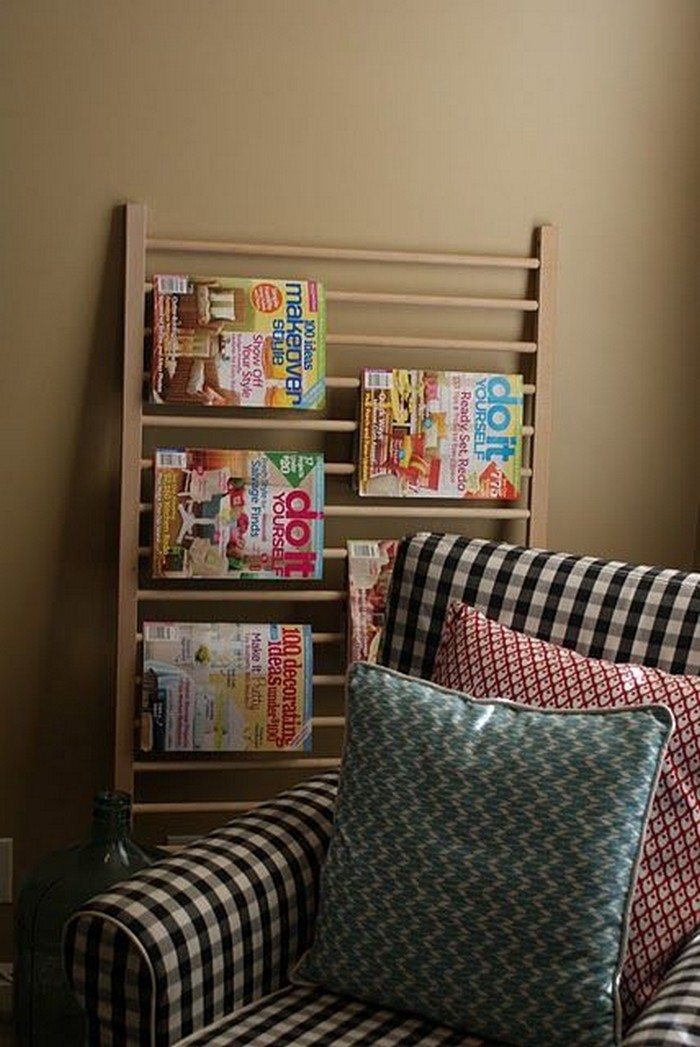 12. Planter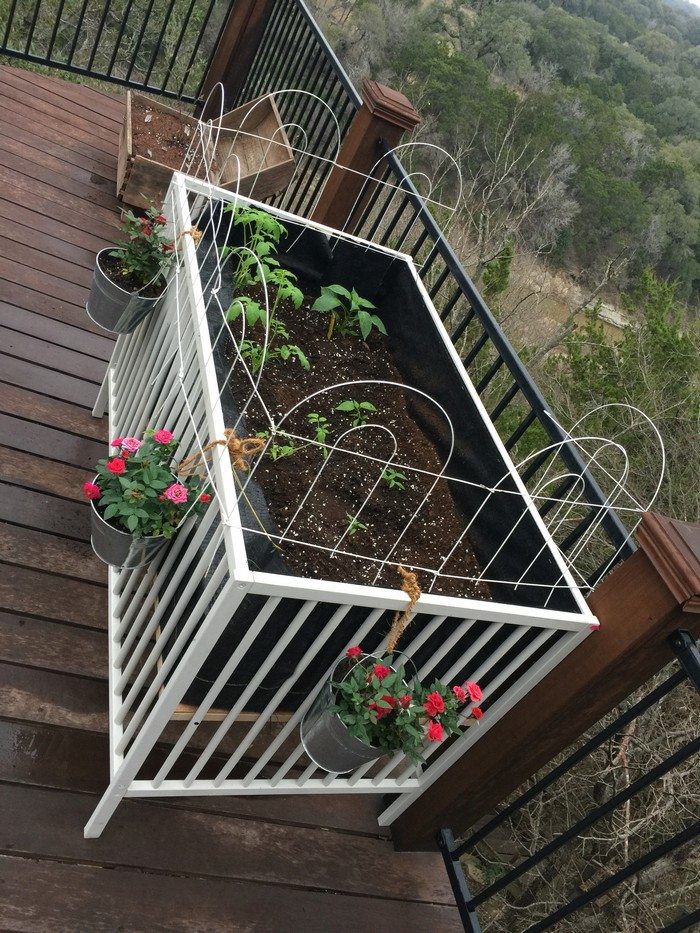 So, what do you think? What did you do with your baby's cot?