If you're a fan of more classical or traditional interiors then you're going to love this DIY lamp project…
Tiffany lamps are a type of lamp with colorful and beautifully designed glass shades that are a popular part of the Art Noveau movement. These will look absolutely beautiful in your living room but before you reach for your wallet, these lamps range from $4,000 dollars to over $1 million!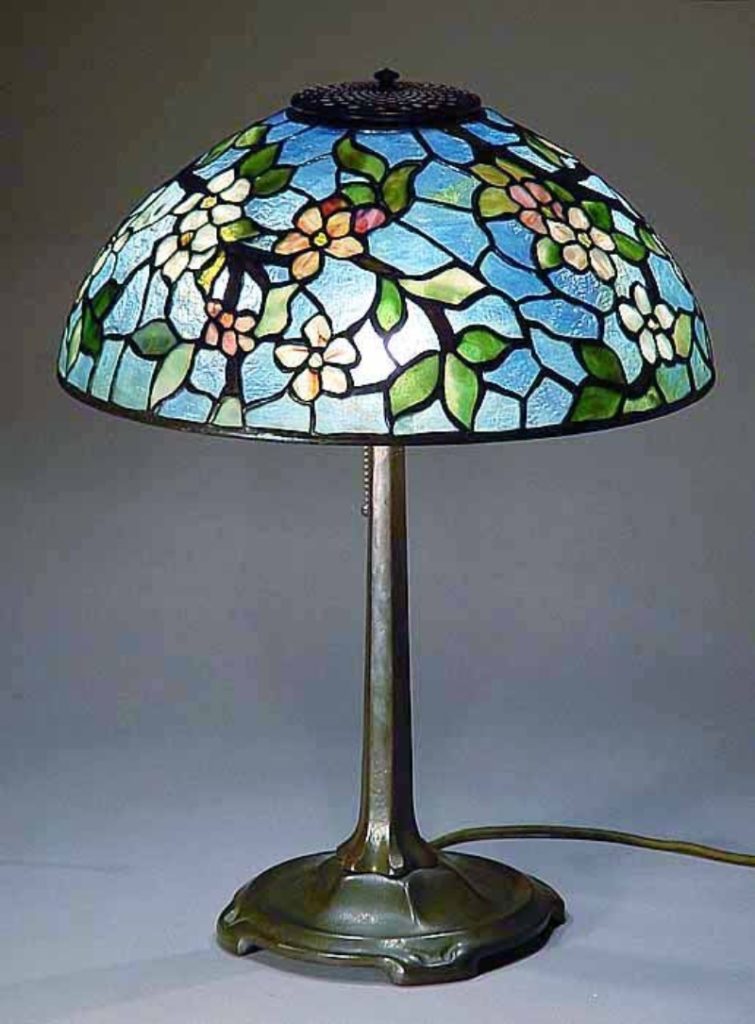 Not everyone is willing to spend (or can afford!) spending thousands to millions of dollars on a lamp but if you still want to have one, here's how you can make one using cheap materials. You're welcome! ;)
Now the materials for these may be cheap but in order to fully capture the beauty and elegance of Tiffany lamps, you'll need to put quite some effort into it but we're sure that the end result will make it all worth it…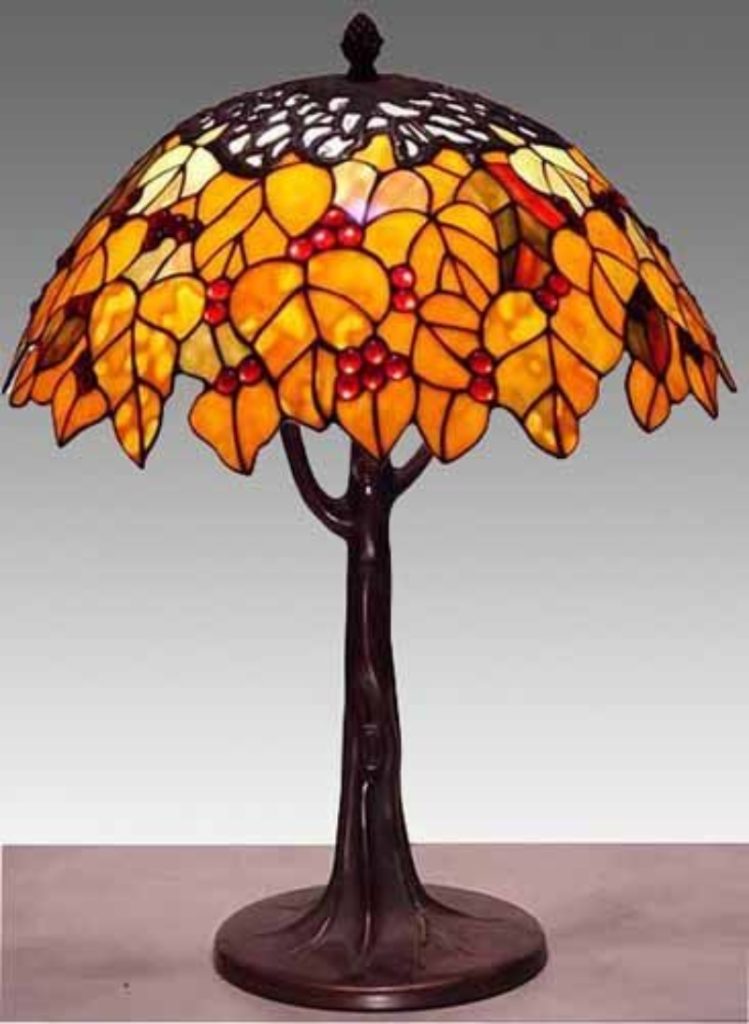 We've collected a bunch of Tiffany lamp designs that you might want to try out. Let us know if you liked any of these designs and which one inspired you to make your own!
Ready to make your own Tiffany lamp?
You're going to need these materials…
2 PET bottles, one 10 litres, one small with an interesting stylized shape.
2 plastic soda bottle caps (only one shown in the image)
1 lamp kit
Epoxy putty (about 250g or 1/2 pound)
A piece of thin MDF, about 10cm x 15cm (4in x 6in)
metallic gold spray paint
transparent spray paint
black and silver acrylic craft paint
patina or dark metallic paint or alcohol-based wood inks or brown liquid shoe polish
glossy acrylic transparent varnish
black or gray colored liquid lead
cheap ballpoint pens in various colors
permanent marker (Sharpie)
lampshade design
a light bulb (less than 60W) or a compact fluorescent lamp (energy-saving light)
If you can't find a lamp kit, you'll need…
a lamp socket
about 30 cm (about 12 inches) of long threaded pipe
2 hex nuts
about 1.5m (about 5 ft) of lamp cord
a plug
a harp (I didn't get one)
And these tools…
pliers
utility knife
scissors
cotton swabs
screwdriver
hot glue
hot glue gun
a little water
container for mixing the ink
ruler
measuring tape
optional: a cutting board
Click on any image to start lightbox display. Use your Esc key to close the lightbox. 😎
Thanks to Cassandra Dido for this project. You can find the step-by-step instructions here…