Adding glitter to an arts and crafts project seems to double the fun. Glitter is one of the things that make my kids happy, which in turn makes me happy, too. In fact, we use it most of the time. Because it's favorite, we tend to run short of supply.
One night, before going to bed, my daughter suddenly announced that she ran out of glitter for a school project. Normally, it won't be an emergency. We'd run to the store the following day – except that the project's already due and tomorrow can't wait. It was late at night and stores were already closed. I was in a state of panic but my ever-resourceful daughter calmly went online and researched glitter substitutes.
Our Pick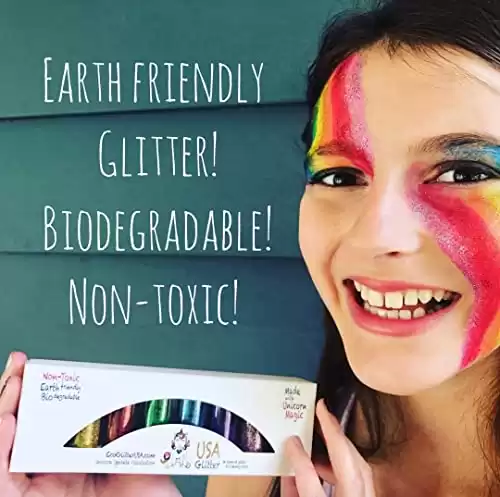 I was surprised when she asked for salt and food coloring – these things we never run out of. She went to work, mixing salt and coloring. No more than 30 minutes later, she has a fresh batch of glitter made from salt. She went on to make several colors after that. The best thing about it? She got an A on her school project. Points for resourcefulness!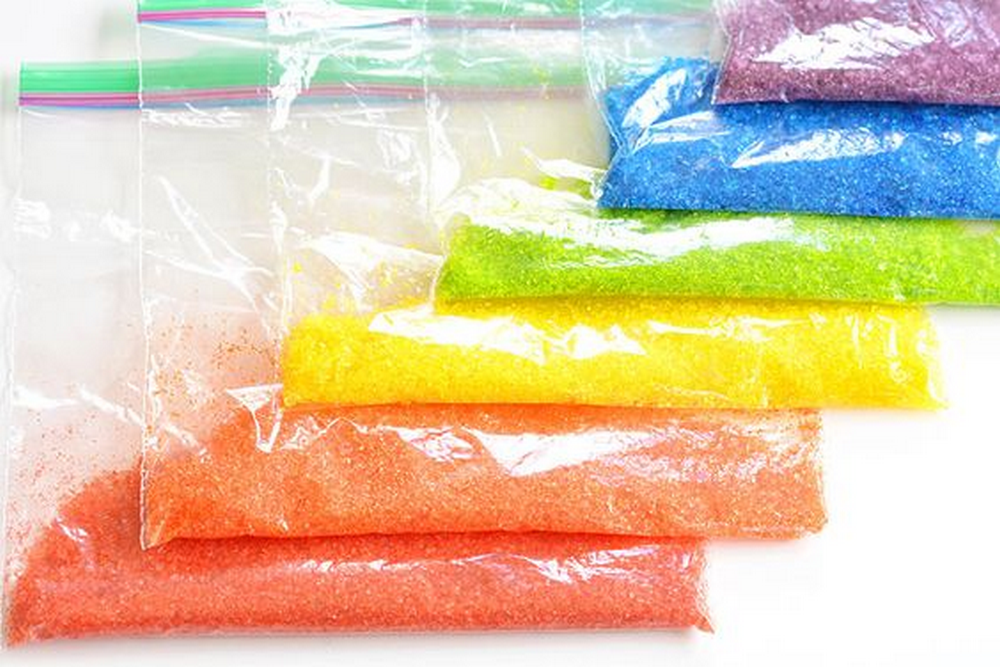 Materials:
Tools:
Colorful DIY Glitter Ideas
Click on any image to start the lightbox display. Use your Esc key to close the lightbox.
Learn how to make your own glitter from salt by watching the video below.