One of the greatest milestones for a parent is welcoming their newborn baby. Remember that moment of seeing your child for the first time? The words ecstatic, enraptured, and euphoric all suddenly seemed lame words to describe the feeling. All parents, I'm sure, are wishing they could go back over and over again to that surreal moment of watching the precious little life that was in their arms.
Good thing we now have video cameras to capture that event and help us relive those memories. Though I think that the best way to do that is to let your own memory of it take you back – not the memory card of your video cam.
Creating a "baby memories shadowbox" was one of the best ideas ever thought of: It is a window, which when you look at it, gets you emotional with all the happiness and incredible feeling that you had. It takes you back to that place and time from your own perspective.
Our Pick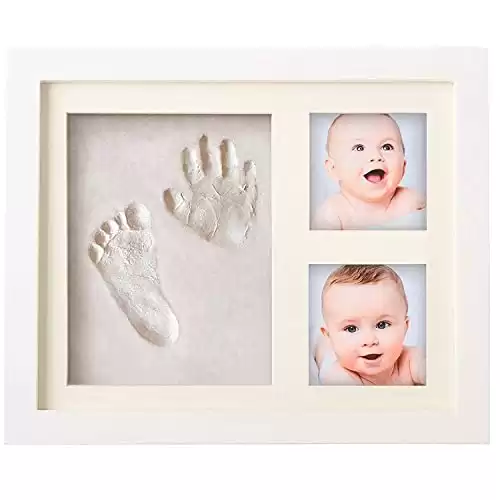 Looking for a unique way to display your baby's precious memories? Check out these shadowbox designs! We have a variety of styles to choose from, so you're sure to find the perfect one for your home. Plus, these shadowboxes make great gifts for new parents or grandparents.
Here are some of our precious baby memories shadowbox designs that you can select from.
Precious baby memories shadowbox designs
Click on any image to start the lightbox display. Use your Esc key to close the lightbox.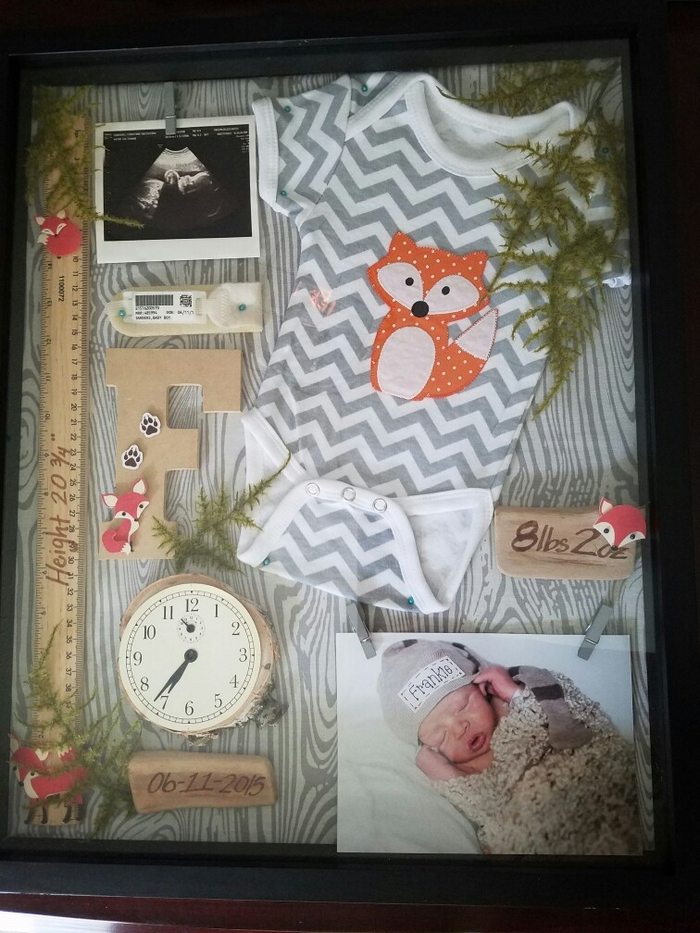 And so let us keep that important memory fresh by putting all our children's first stuff in a box! This way, we can always look back and remember their earliest days. Plus, it's a great way to keep track of all those special items. So go ahead and start collecting those precious mementos!
You'll need the following tools and materials to create a baby memories shadowbox.
Shadowbox (the one in the picture is 20×16 inches)
All baby items (ultrasound photo, hospital tag, other hospital souvenirs, first clothing)
1 yard of fabric
Scissors
Glue Gun
Scrapbook Supplies
How to create a baby memories shadowbox
1. Gather your selected baby items that will fit your box.
Be sure to measure all items first before you buy the shadowbox from a cheap craft store.
. You don't want your items to look crowded or crammed in. By taking a few minutes to measure beforehand, you can ensure that your shadowbox display looks neat and tidy. Plus, it'll save you the headache of having to return the shadowbox if it's too small.
2. Choose a matching background
Choose a fabric with a nice print that would match your items.
When you're looking for a fabric to display with, it's important to consider both the design and the color of the fabric. You want to choose a fabric with a design that will complement your items and a color that will work well with the other colors in your project.
3. Arrange and glue
See the final outcome of your project by placing all items and moving them around until you are satisfied with how it looks before permanently gluing them. This way, you can make any changes you want without having to start over from scratch.
Once you're happy with the layout, you can start permanently gluing things down.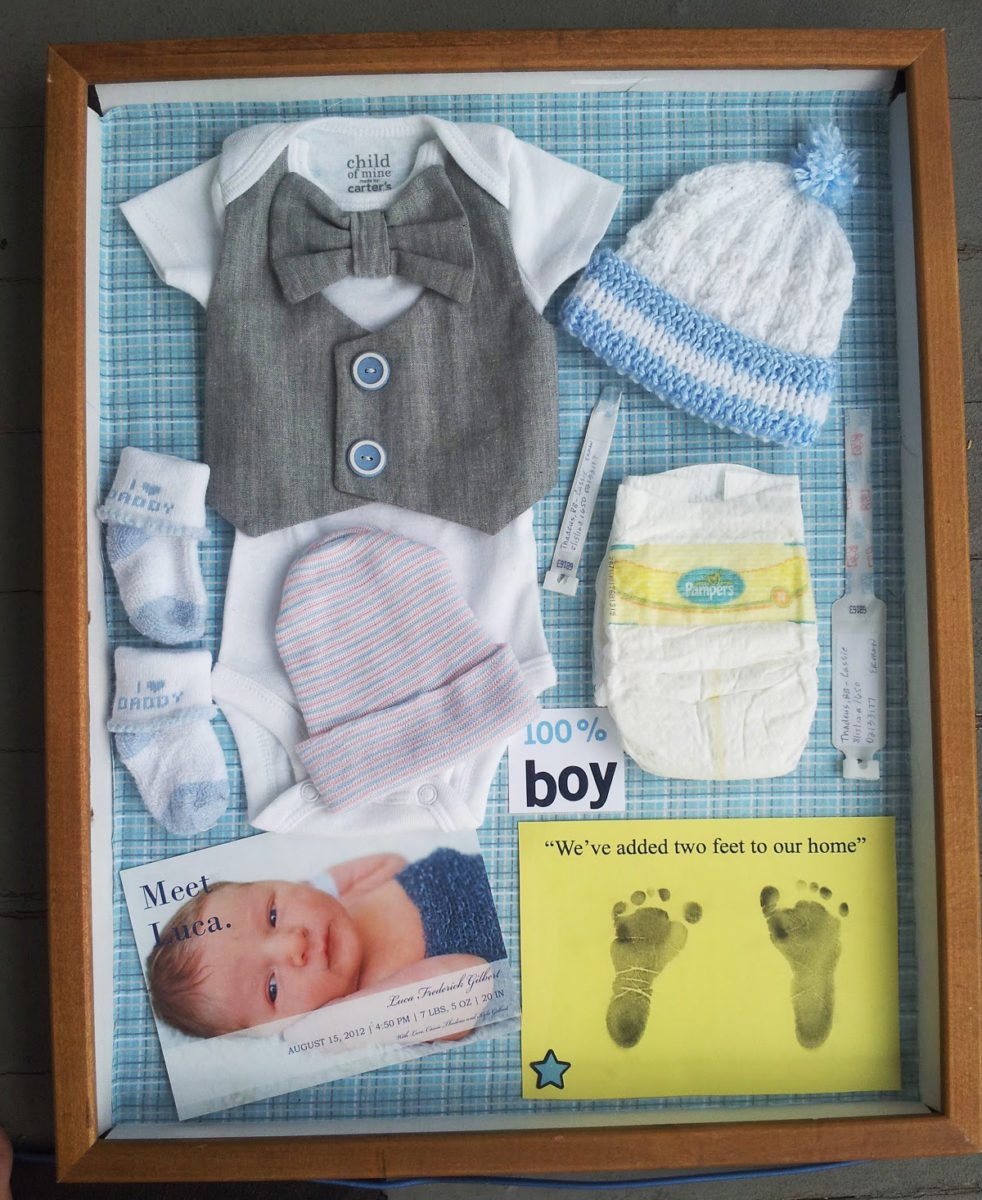 Source: Three Peas in a Pod
If you liked these ideas, you will also like viewing these Cute Things You Can Crochet for a Baby.