The internet is abuzz with miniature versions of practically everything, from hobbit houses, tiny kitchens and what-not. Well, here's a cute little indoor garden...
Have you been in a situation where even the mere task of charging your cellphone becomes very inconvenient? This usually happens when your charger...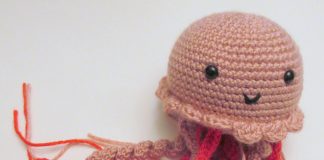 Are you looking for ideas on what to make for your next crochet project? There's something for you here. This project is perfect as...
Are you a wine lover, looking for a rack to store your bottles? Why not make your own stylish wine rack? These PVC pipe wine...
Got some old shirts that daddy doesn't wear anymore? Why not turn them into cute dresses for daddy's little girls?! They'll love it and...
Who says cookie cutters are only for baking? They are not only tools for making delicious cookies, they can also be used to create...
Taking a photo is a great way to encapsulate a special moment. Photos allow us to relive those cherished memories. But how can you...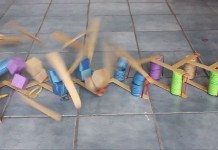 Have your little kids ever experienced the joy of playing with the most simple of things yet very fun activities? Thinking about it, such activities are more...
Here's one way to recycle PET bottles. And while you are at it, bond with your kids by asking them to put faces on those...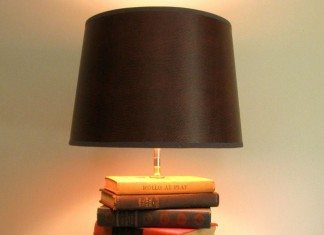 Upcycling with books? Don't get me wrong here – books are treasures. They are one of the most valuable things we could find. They...
I loooove reading novels and now I have a bunch of books sitting in my room. They have basically become "useless" things that just...