Looking for an adorable decor you can add to a boring spot in your home? How about this colourful paint swatch chandelier! Many of you DIY-ers out...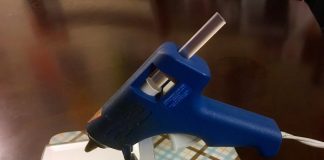 Gone are the days when sewing ruled the arts and crafts world. Okay, maybe not totally gone since we still need to sew things...
Do you like doing craft projects with your kids? Here's an adorable and very easy unicorn idea that will give you and them hours...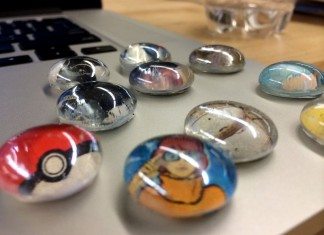 Sometimes it's just fun to do some arts and crafts with no particular reason or goal. There are moments when we just feel like doing...
Are you a wine lover, looking for a rack to store your bottles? Why not make your own stylish wine rack? These PVC pipe wine...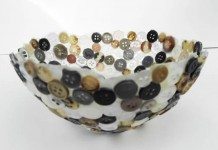 Buttons - they just appear out of nowhere. If you've run out of art ideas with that heap of buttons, try making a bowl...
Are you a fan of the Japanese motif? If so, you have probably checked out some Japanese lighting sold in home furniture stores. But...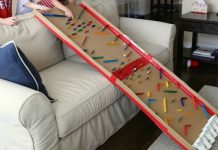 Kids always want something new to do! If you've got a little one that seems to be bored with his or her "old" toys, then...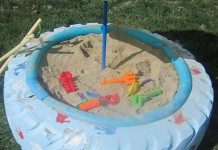 You don't have to dig just to give your kids a sandbox to play at. Use tractor tires! Click on any image to start lightbox display....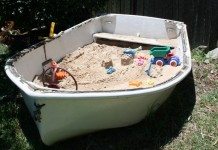 Outdoor play is very important for your kids' early years. It's not just about fun. It is the best way in achieving developmental tasks...
I loooove reading novels and now I have a bunch of books sitting in my room. They have basically become "useless" things that just...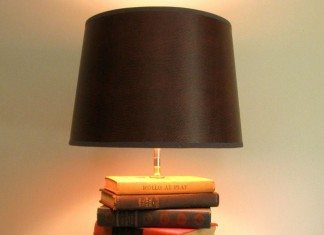 Upcycling with books? Don't get me wrong here – books are treasures. They are one of the most valuable things we could find. They...