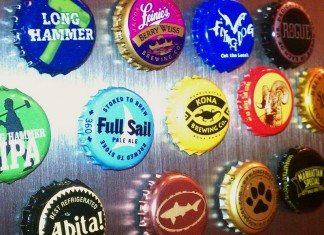 There are many beautiful recycling projects for bottle caps such as table tops and accessories, but this is one of the easiest things you can do...
I loooove reading novels and now I have a bunch of books sitting in my room. They have basically become "useless" things that just...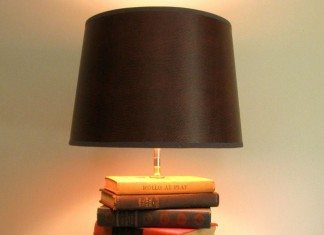 Upcycling with books? Don't get me wrong here – books are treasures. They are one of the most valuable things we could find. They...