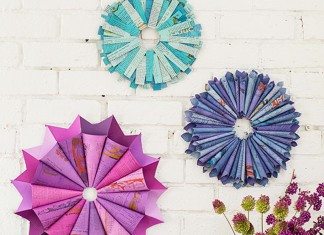 OK - this project takes some time to finish, but it only makes this activity a good way to spend time with your kids!...
Have you been in a situation where even the mere task of charging your cellphone becomes very inconvenient? This usually happens when your charger...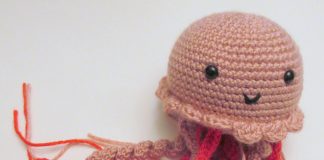 Are you looking for ideas on what to make for your next crochet project? There's something for you here. This project is perfect as...
As the title indicates, this fall decoration idea makes use of a tomato cage. So if you have an old, unused tomato cage in...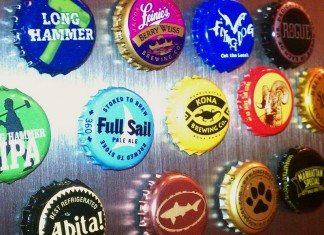 There are many beautiful recycling projects for bottle caps such as table tops and accessories, but this is one of the easiest things you can do...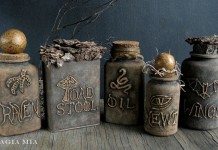 Here's a wonderful project for every fan of all those novels and movies full of magic and witchcraft! These would make a wonderful gift or...
Got some old shirts that daddy doesn't wear anymore? Why not turn them into cute dresses for daddy's little girls?! They'll love it and...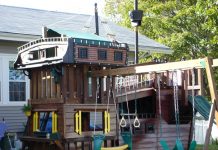 The true sign of intelligence is not knowledge, but imagination"  -  Albert Einstein It's every child's dream to have their own little space to play...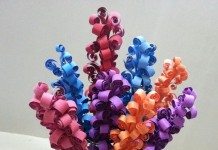 Sometimes paper flowers are better than real ones because they last longer and do not need maintenance. They are also great decorations for house parties....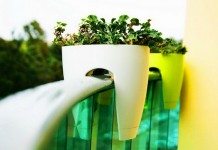 Having greens inside the house makes it a more relaxing place to come home to, but not everyone can afford to grow as many as...
Don't you just love ideas that turn old, unused items into something new and interesting? Here, we make art using books, which you can...
I loooove reading novels and now I have a bunch of books sitting in my room. They have basically become "useless" things that just...