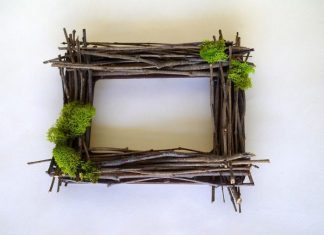 Want to display your favourite photos at home in a beautifully unique way? This gorgeous DIY picture frame is the perfect solution. It looks...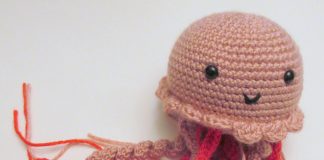 Are you looking for ideas on what to make for your next crochet project? There's something for you here. This project is perfect as...
While cleaning out my closet the other day, I found a lot of clothes that I don't use anymore. I have about three pairs...
You have a simple craft project that you know you can finish in a few hours. But instead of being productive you end up...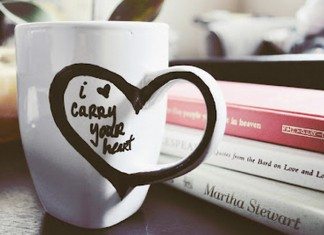 DIY Mug Art! The gallery you see below features mugs decorated with Sharpie/porcelain pens. It's pretty exciting to think that you could design mugs...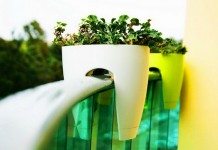 Having greens inside the house makes it a more relaxing place to come home to, but not everyone can afford to grow as many as...
Is there a used skateboard lying in your house that no one is using anymore? It might be the kids or you but if...
Got a number of unused golf balls at home? Then recycle them and make a cute decoration for your garden! Painting golf balls to look like...
We all know that paper comes from trees. We're also aware of the need to save trees now because of global warming and climate...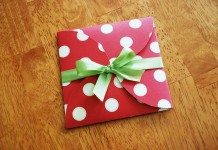 Want to make your greeting cards and letters even more special? This easy DIY envelope is perfect because it gives the recipient the feeling of...
I loooove reading novels and now I have a bunch of books sitting in my room. They have basically become "useless" things that just...
Don't you just love ideas that turn old, unused items into something new and interesting? Here, we make art using books, which you can...