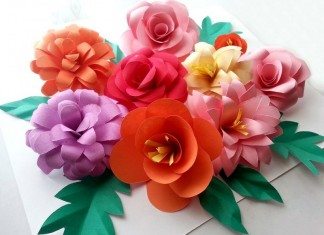 Here's a wonderful craft exercise especially for the little (and not so little) girls! It's perfect for rainy days as it will keep kids...
Do you like doing craft projects with your kids? Here's an adorable and very easy unicorn idea that will give you and them hours...
Got too many rolls of ribbons in your craft station? Then you are going to love this storage ideas list we have for you below! These ribbon storage...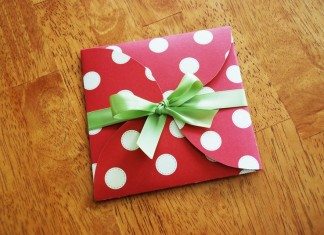 Want to make your greeting cards and letters even more special? This easy DIY envelope is perfect because it gives the recipient the feeling of...
Are you a wine lover, looking for a rack to store your bottles? Why not make your own stylish wine rack? These PVC pipe wine...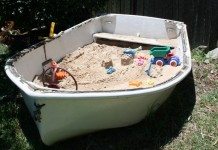 Outdoor play is very important for your kids' early years. It's not just about fun. It is the best way in achieving developmental tasks...
Here's one DIY idea inspired by repurposed ladders used for hanging towels. If you don't have an old ladder to repurpose and want a rustic...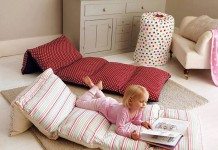 If you have extra pillows in your home, you can bring them all together to use as a small bed while watching the TV...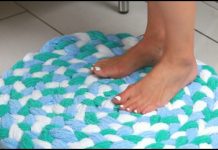 Do you need a good looking, plush bath mat for your bathroom? Why buy from the store when you can make your own rug...
Kids love magical things and even some of us adults seem to have never outgrown our fascination with them. Well, what's not to love about...
I loooove reading novels and now I have a bunch of books sitting in my room. They have basically become "useless" things that just...
Don't you just love ideas that turn old, unused items into something new and interesting? Here, we make art using books, which you can...