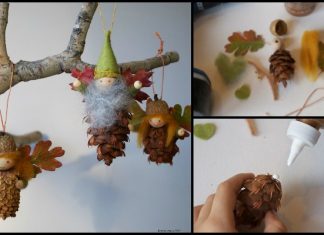 How cute are these little pine cone fairies! They would make a great addition to your fall decor. You can use them as Christmas...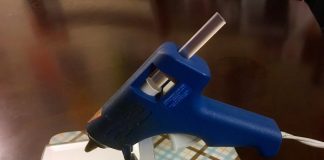 Gone are the days when sewing ruled the arts and crafts world. Okay, maybe not totally gone since we still need to sew things...
Do you like doing craft projects with your kids? Here's an adorable and very easy unicorn idea that will give you and them hours...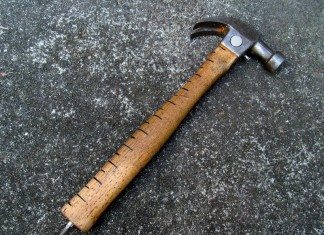 Isn't it nice when you get to work on your project with all the needed tools readily available? When you don't have to stop...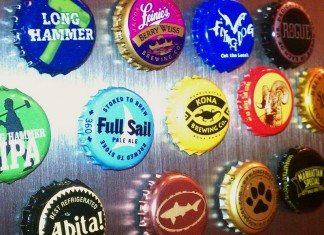 There are many beautiful recycling projects for bottle caps such as table tops and accessories, but this is one of the easiest things you can do...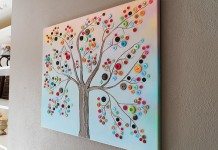 Use the heap of buttons you have to make some pretty wall art. We think this is a good one to hang in your daughter's...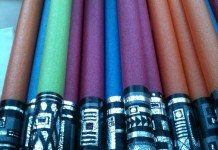 Here are some pool noodle projects great for the kids -- for play and home decor! We, parents, just can't stop worrying about kids getting...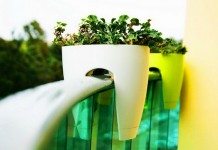 Having greens inside the house makes it a more relaxing place to come home to, but not everyone can afford to grow as many as...
It's amazing how flowers can bring cheer and brighten up any room in a home. They don't even have to be the more pricey variety...
Kids love magical things and even some of us adults seem to have never outgrown our fascination with them. Well, what's not to love about...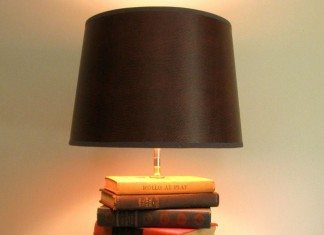 Upcycling with books? Don't get me wrong here – books are treasures. They are one of the most valuable things we could find. They...
Don't you just love ideas that turn old, unused items into something new and interesting? Here, we make art using books, which you can...