Don't you just love ideas that turn old, unused items into something new and interesting? Here, we make art using books, which you can...
We've featured this cute salt dough art activity with the kids before. And if you liked the idea then you will surely like this...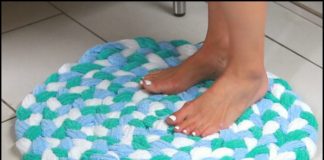 Do you need a good looking, plush bath mat for your bathroom? Why buy from the store when you can make your own rug...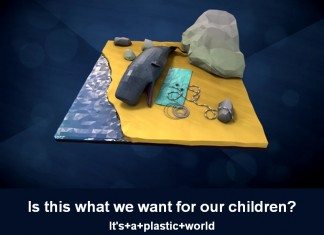 At Ideas24 we believe that every one of us can make a profound difference… you, him, her, me! If you and I pick up...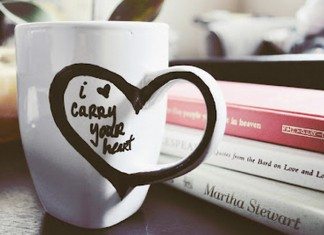 DIY Mug Art! The gallery you see below features mugs decorated with Sharpie/porcelain pens. It's pretty exciting to think that you could design mugs...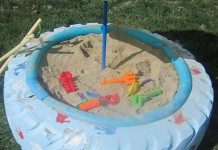 You don't have to dig just to give your kids a sandbox to play at. Use tractor tires! Click on any image to start lightbox display....
Here's one DIY idea inspired by repurposed ladders used for hanging towels. If you don't have an old ladder to repurpose and want a rustic...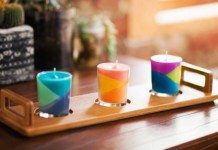 Have small pieces of wax crayons that your kids can't use anymore? Don't throw them and create small colourful candles instead.  These DIY wax...
Let's face it... not all old books have merit. In fact, some should probably have never been published. Now this upcycling project is one...
Easter is just a few weeks away which means it's the perfect time to look for creative holiday crafts to try! Now here's an easy paper crafts activity for...
I loooove reading novels and now I have a bunch of books sitting in my room. They have basically become "useless" things that just...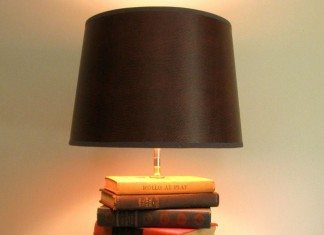 Upcycling with books? Don't get me wrong here – books are treasures. They are one of the most valuable things we could find. They...