Lavender oil can be used in both the kitchen and the bathroom. As a tea, lavender oil can have a calming effect on your mind as it is beneficial in reducing stress, anxiety, and depression.
Sixteenth-century glovemakers who perfumed their ware with it were said to have been spared from cholera. Seventh-century grave robbers who washed with their essence miraculously escaped the Justinian plague.
The name is derived from the Latin verb lavare – which means "to wash." Both its pinnate, silvery-green leaves and its gorgeous purple-blue flowers issue a fragrance that's crisp, sparkling, floral, and sweet.
Indeed, these days, every other household, grooming, or wellness product is infused with lavender's antiseptic-clean aroma.
Making Your Own Lavender Oil
Beyond its fragrance, however, there are still those who stand by the lavender's curative properties. People who regularly use lavender oil or balm say the potions promote relaxation and soothe everything from muscle aches to anxiety and menstrual cramps.
Here is how to make your own lavender oil.
1. Harvest and prepare lavender.
Harvest a few lavenders from your garden. Do this by cutting through the base of their stalks with a pair of scissors. You will need a few 6-inch segments of fresh stems along with their buds and flowers. Avoid the woody, thick stems at the base.
Bundle the stems with rubber bands or string and hang them in a warm, dry place, flower heads pointing down. Allow two weeks for the stalks to dry completely.
2. Crumble and break apart the dried lavender.
Once the lavender stalks are dry, crumble them apart with your fingers. Be sure to wash your hands before doing this. If you are using buds, pry them and open them with a knife or your clean fingers. Then, gather the crumbled pieces in a clean jar.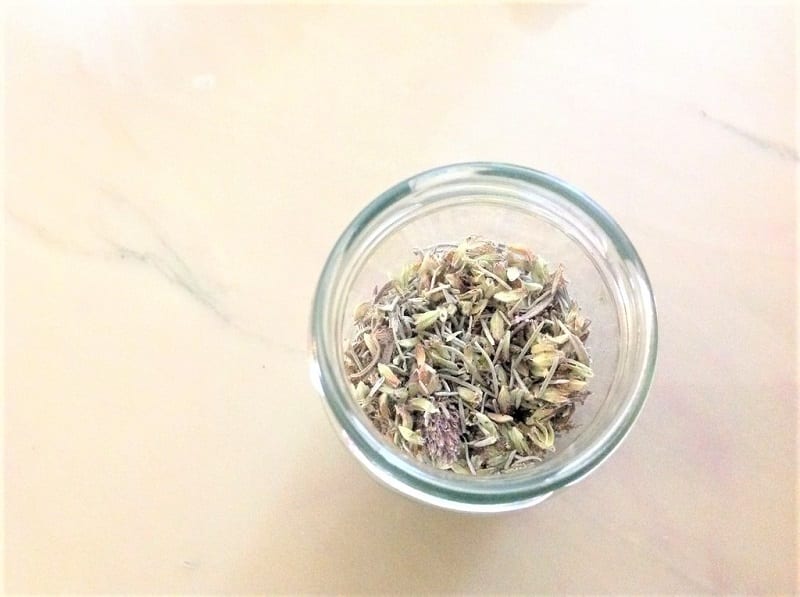 3. Pour oil over the dried lavender.
Pour any non-scented or lightly scented oil into the jar, fully covering the crumbled lavender. Permit one to two inches of space at the top for expansion. Some use almond oil, olive oil, or safflower oil for this purpose. Be mindful that strong-smelling oils could overpower the scent of lavender.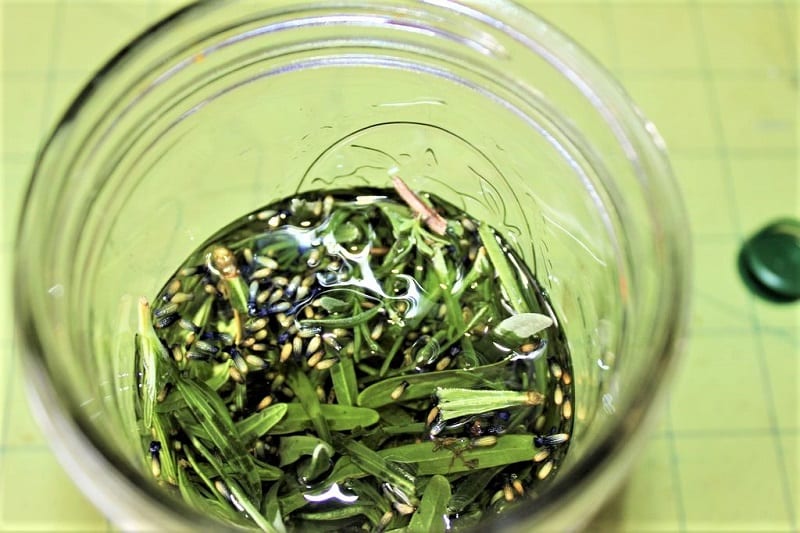 4. Steep the mixture under sunlight or over a steady heat source.
Cover the jar tightly and allow the mixture to steep, setting the jar in a sunny location. Most experts recommend that you allow the brew to sit under sunlight for three to six weeks. However, if time is limited, you can heat the oil and lavender mixture atop a double boiler or crockpot for two to five hours.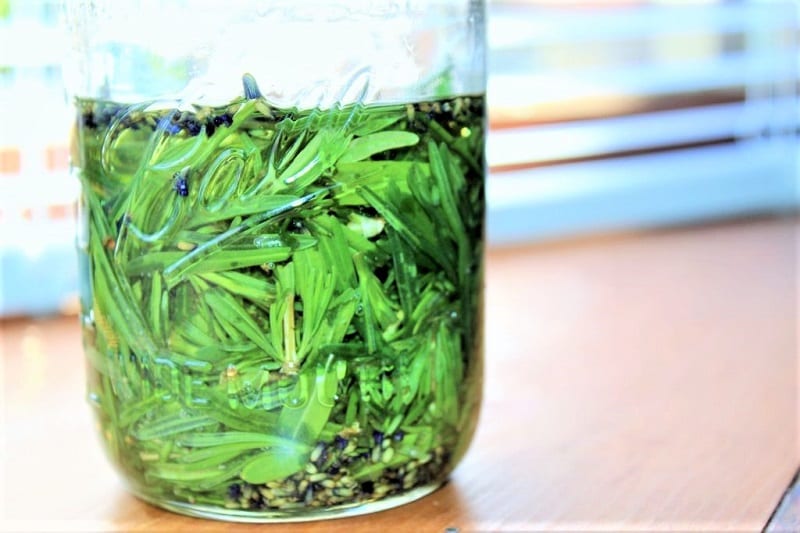 Use a cooking thermometer and a stable heat source for this second method of steeping. The oil should maintain a temperature between 38ºC to 49ºC throughout. Too much heat will affect both the aroma and the shelf-life of the potion. Allow the brew to cool before moving on to the next step.
5. Strain the oil.
Use a sterilized wire sifter sieve to strain the oil over a jar. Or, you can lay a piece of muslin or cheesecloth over a bowl and pour the oil and herb mix over through it. Once you are done, discard the flowers and other lavender pieces. If you want, you can gather the muslin and squeeze any remaining oil into the jar to extract as much lavender essence as possible.
6. Repeat the process.
You can repeat the entire process for a more potent mixture. Simply pour the lavender-infused oil into a jar filled with a new batch of dried lavender. Steep the mixture under sunlight or atop a double boiler to create a stronger infusion. You can repeat this procedure using the same oil as many as eight times.
7. Add Vitamin E.
To increase the shelf-life of your lavender oil, you can add Vitamin E to the infusion. This step is recommended if you do not have a cool, dark place to store the potion. Vitamin E is an antioxidant and will help prolong the oil's shelf-life, albeit only to a limited extent. Stir in a few drops of vitamin E oil, or cut open a vitamin E gel capsule, and pour the contents into the oil.
8. Transfer and store your homemade lavender oil.
Transfer your lavender oil to a bottle or jar made of dark glass or opaque plastic to prevent over-exposure to light. Too much light will break down the aroma of the infusion. The shelf-life of lavender-infused oil depends on the type and freshness of the oil you used. But the oil will typically last for months if stored in a dry, dark location.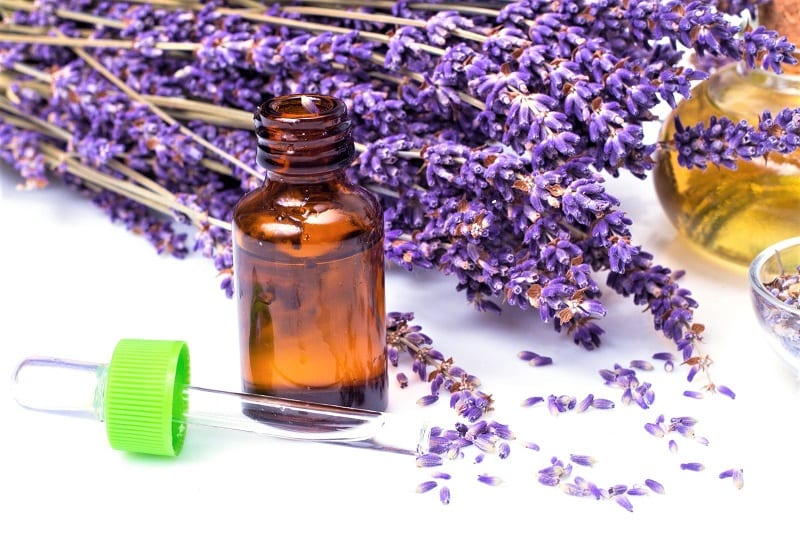 Are you ready to make your own lavender oil?
We would like to thank Jennprice33 and Sheldy123 of instructables.com for the photographs that appear in this article.
---