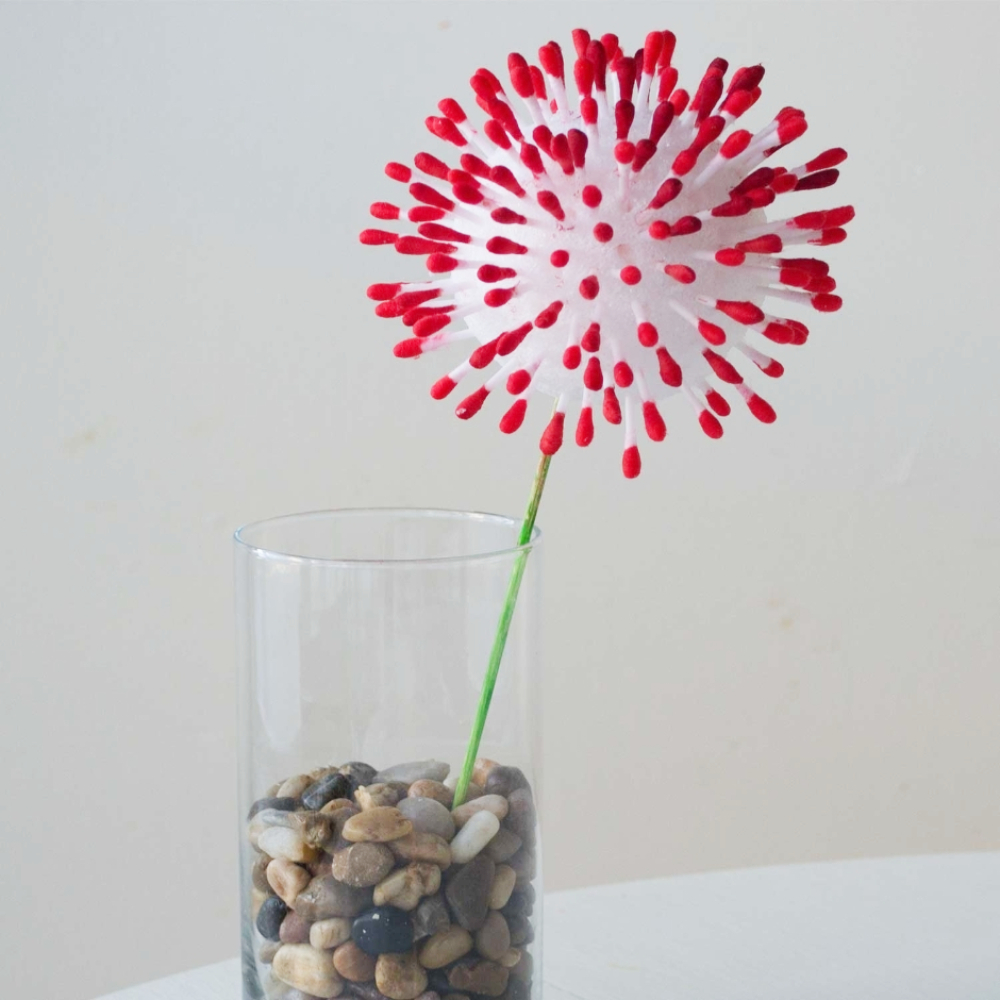 Have you ever experienced seeing something really cute in a store which, upon closer look, actually looks like it's really easy to make? This project is the result of one of those moments!
Anthropologie has so many cute home decor on sale but they come with such hefty price tags. What most people don't realize is that you can actually get these items for a much cheaper price if you choose to make it at home… like these Q-tip flowers!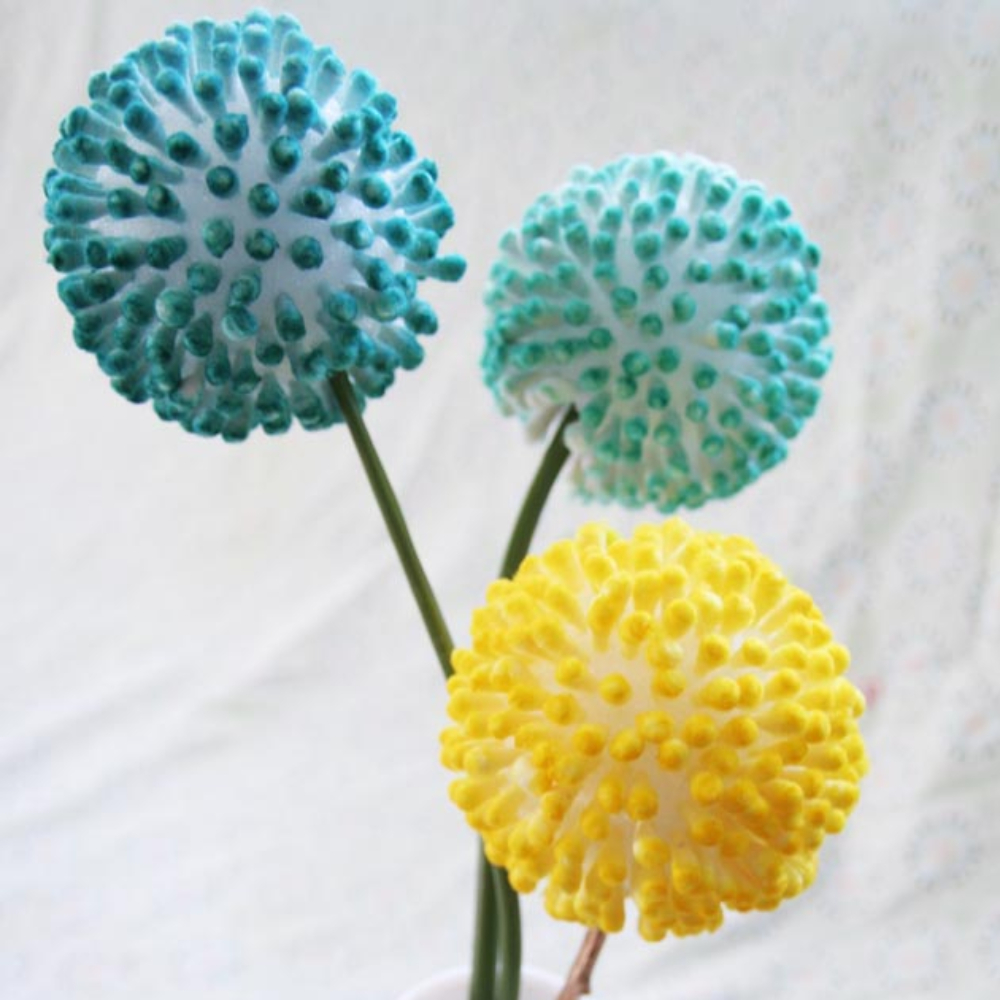 These adorable flowers look so pretty, you wouldn't think that they're DIY! They're also surprisingly easy and cheap to make with materials that you can easily find at home or at your local craft store.
If you find yourself and the kids bored on a weekend, you should give this a try! We know someone who made this with her kids and after three years, she still has their flowers displayed in their home.
All you need is a bit of imagination in styling like adding stones or using colorful vases to make your project the focal point of any room!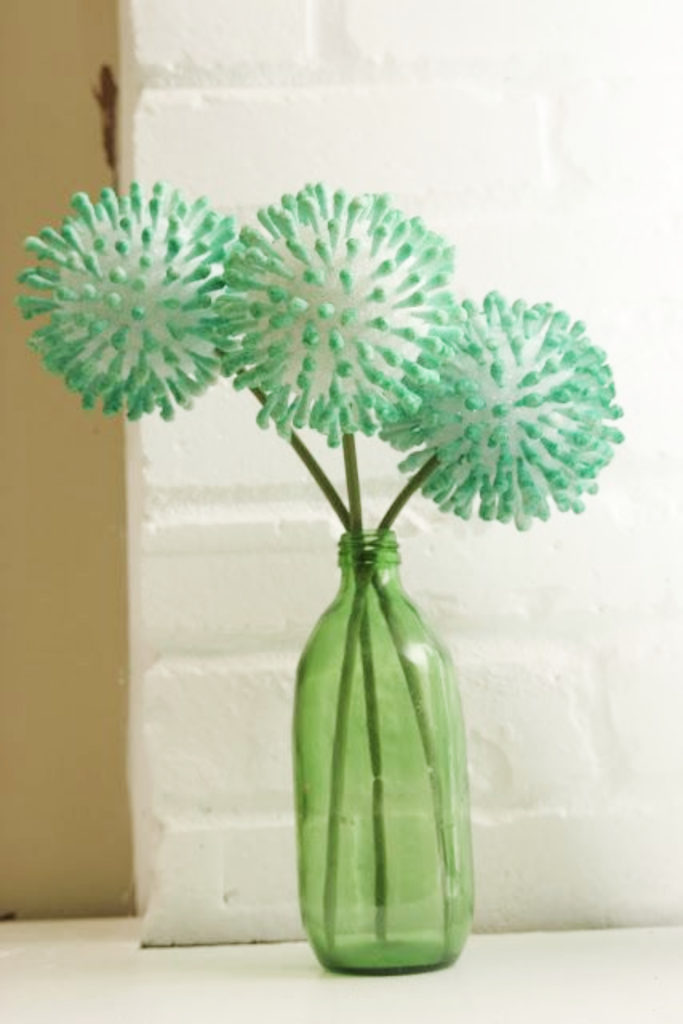 Wouldn't these look stunning as a centerpiece in your living or dining area?
You're going to need these materials…
Fake flowers
Styrofoam balls
Q-tips
Food coloring
Water
And these tools…
Bowl (one for each color)
Glue gun (optional)
Click on any image to start lightbox display. Use your Esc key to close the lightbox. 😎
Watch this video to learn how to make this project!