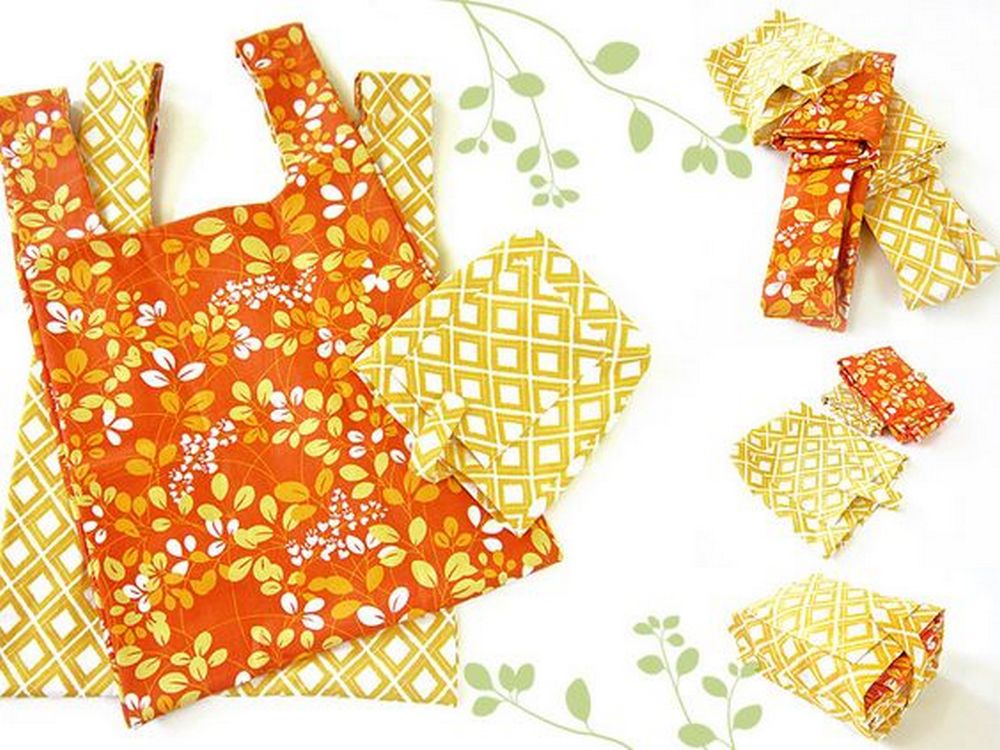 Just recently, my siblings and I have joined the anti-plastic movement. We resolved to avoid using anything made out of plastic, especially single-use ones. Our first step was to use metal straws. Later on, we started bringing our own tumblers for drinks. Eventually, we started bringing eco-bags when we're doing our groceries.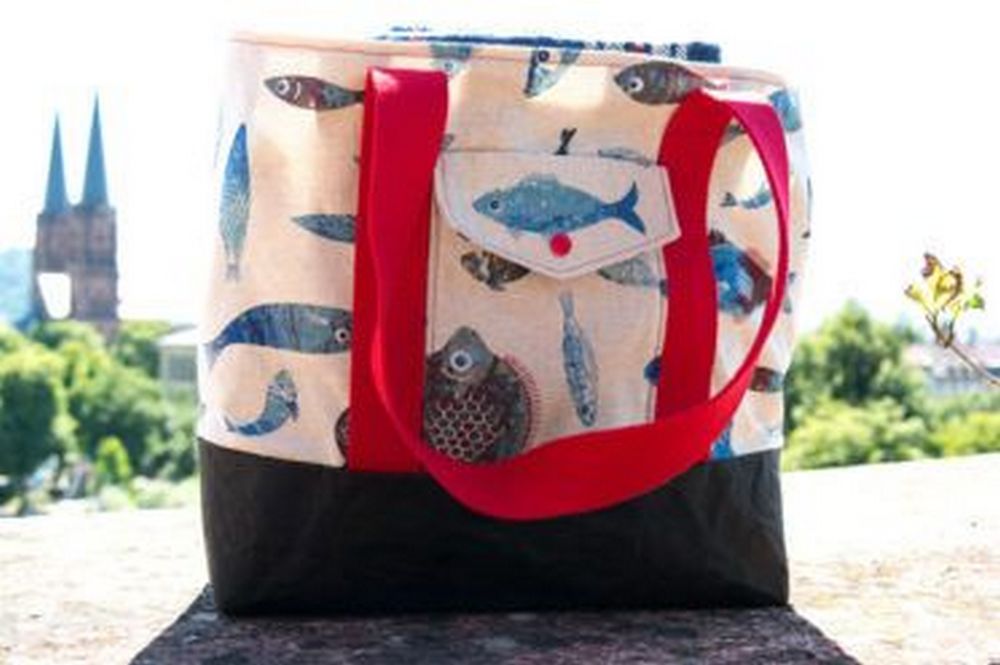 However, we have realized that our eco-bags weren't very durable. Additionally, they weren't fancy enough to be taken out when we're shopping in malls and boutiques. It was then that we figured out we needed a Plan B. We're making our own shopping bags.
Good thing we found this DIY project for a foldable shopping bag. It's not only cute, but it's also durable. Because it's foldable, we can easily put it inside our everyday bags so it's there whenever we need it. I must say, this is one of the most practical DIYs ever!
Materials:
The fabric of your choice
Spool of thread
Bag strap
Tools:
Dressmaker pins
Tape measure
Ruler
Scissors
Needle
Sewing machine
Click on any image to start the lightbox display. Use your Esc key to close the lightbox.
Learn how to make a DIY foldable shopping bag by watching the video below…