How would you like a nice little flameless fire pit inside your room, just for those cozy nights?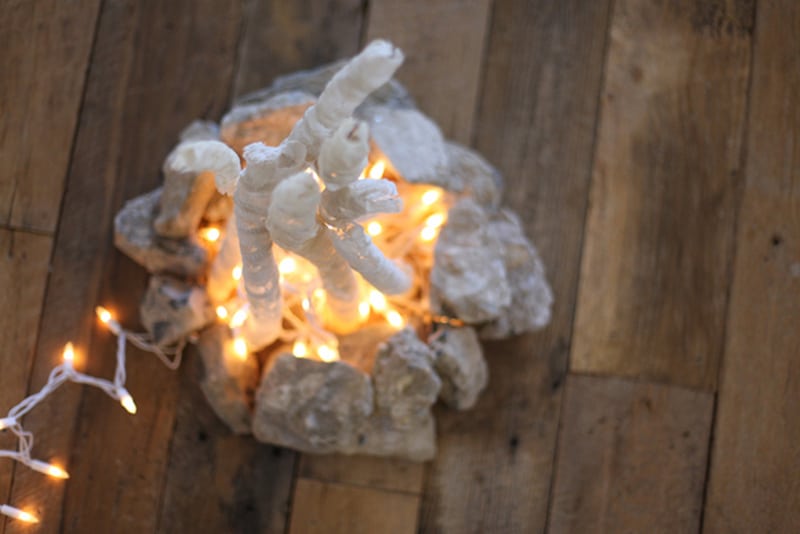 It may sound like a crazy concept because it's a fire hazard. But you'll be surprised to know that this one doesn't involve real fire. It's actually a lighting idea – a cute one, really.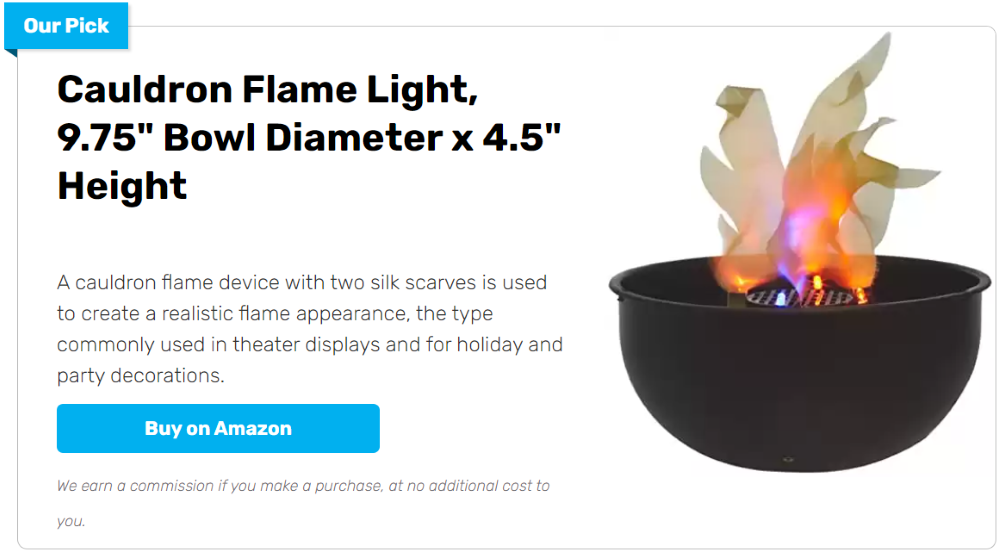 This is one of the most inexpensive yet adorable projects that you'll ever work on. If you have a teenage daughter, she'll love this for sure. This is so simple and easy to make, she can even do this by herself.
DIY flameless fire pit design ideas
Click on any image to start the lightbox display. Use your Esc key to close the lightbox.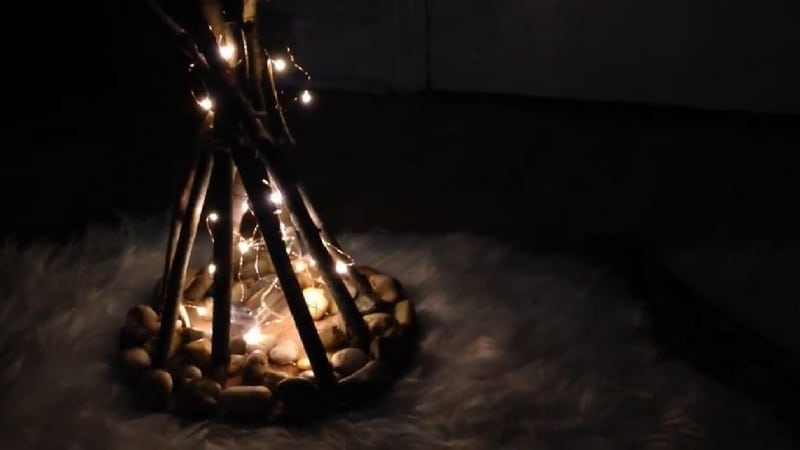 Round up the tools and materials and make a cozy flameless fire pit today!
Materials:
Tree branches
Rocks
Adhesive double-sided tape
A flat, circular base (a corkboard or cardboard will do)
Firefly lights
Rug/Shag
Tools:
How to make a DIY flameless fire pit
A DIY flameless fire pit is a great option! Not only are they relatively easy to make, but they also provide a warm and inviting atmosphere for entertaining guests or relaxing on a cool evening. Here's how you can make your own DIY flameless fire pit:
1. Prepare the circular base
Prepare the circular base. To prepare the circular base, draw a circular pattern on a corkboard or cardboard. Once you have your pattern drawn out, use a sharp knife to cut along the lines of the circle. Be careful not to cut yourself! Once the circle is cut out, use sandpaper to smooth the edges. Now your base is ready to be decorated!
2. Add the rocks
Once the circular base is ready, you can now add some adhesives to attach the rocks. Arrange them on the sides.
Now that your circular base is ready, it's time to add some adhesives and attach the rocks. You can arrange them however you like on the sides – get creative!
3. Prepare the tree branches
Before you proceed, it's important to choose the right tree branches. You'll want to look for branches that are strong and sturdy, without any leaves or other growth that could get in the way. Once you have your branches, you can either cut them to the desired length or leave them as is. Then you can carefully arrange them on the circular base we have, like a bonfire. Make sure to not overcrowd the base, and leave some space in between each log.
4. Add the firefly lights
Now that you have your branches all arranged, it's time to add the firefly lights.
To add the lights, simply string them along the branches, making sure that each light has a clear path to shine. These little lights will make your space feel magical and cozy. Make sure to place them in different areas so that they create a nice, even glow.
Once you're done, sit back and enjoy the tranquil atmosphere your firefly lights have created. 😉
These little lights are more than just a decoration – they'll add a magical touch to your space, making it feel like you're outdoors even on the darkest night. Whether you use them to light up a pathway or simply to add some extra sparkle to your garden, they'll help you enjoy your outdoor space long after the sun goes down.
You can watch the video tutorial here…
Thanks to the Learning Resources Blog for this project. Get the step-by-step-instructions here….