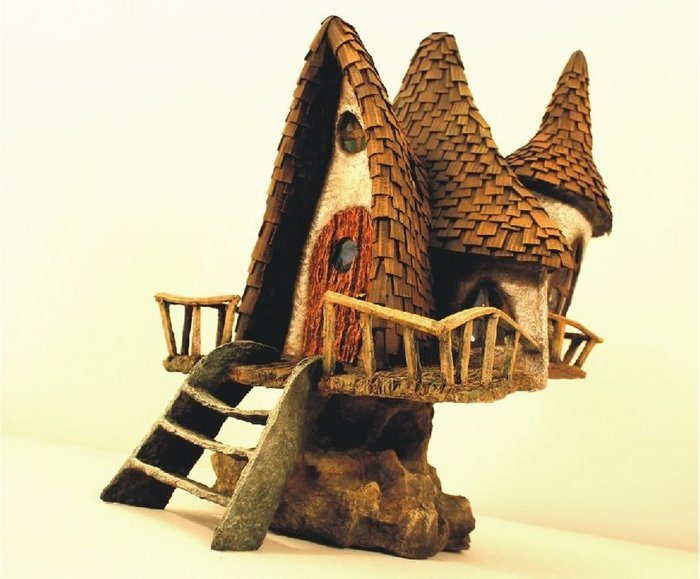 Recycling is always a good idea. When we recycle, we lessen the trash that collects in landfills. Moreover, old material is converted into new products, reducing the need to consume natural resources. This helps to protect natural habitats for the future.
You know how we end up having a lot of cardboard boxes in our trash? Egg cartons, pizza boxes, toilet paper tubes – name it, we have it. And then there are soda bottles, too. Instead of throwing them away, why not turn trash into treasure?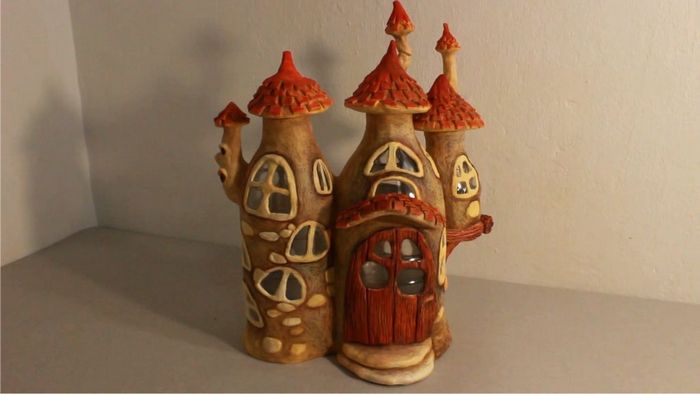 I came across a tutorial video on how to recycle trash and turn them into a fairy house lamp. This would be perfect for your child's bedroom. It creates magic at night and it's a charming décor, too. One look at the finished product and it's hard to believe it's DIY.
This project isn't really easy for a beginner but then again, we all have to start somewhere. Most DIY projects are trial and error. If the first one didn't turn out the way you expected, you can try again. The materials used here are mostly recycled stuff so the project isn't expensive.
Materials:
old newspapers
old cardboard boxes
2 pcs soda bottles
Hot glue
P.V.A. glue
Paint (choose your colors)
Tools:
Glue gun
Cutter
Knife
Spoon
Paintbrush
Take a look at some of the finished products below. They're so beautiful you'll want to make your own lamp right away.
Click on any image to start lightbox display. Use your Esc key to close the lightbox.
Thanks to Creative Mom for this great project. You can get step-by-step instructions here…