Our tastes and reasons may vary, but – in a way – there are two types of readers: people who use bookmarks and people who dog-ear books. The feud between bookmarkers and dog-earers is centuries old, and the arguments can get heated. As a bookmark-user, I absolutely cannot understand why people dog-ear their books.
But then I have never been one to spend even a few coins on bookmarks. Why would you buy a bookmark when you can customize one for yourself? Aren't these corner bookmarks cute? You can make one in less than five minutes. :)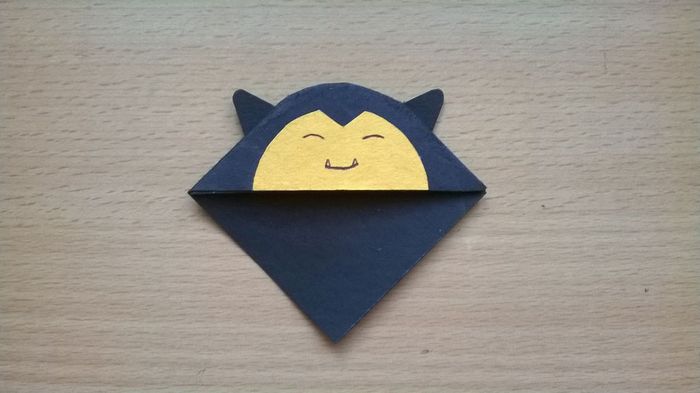 Who is your favourite character? Start making one of these now!
Materials:
Coloured Paper
Scissors
Colouring Pens
Pencil
Ruler
Glue
Steps: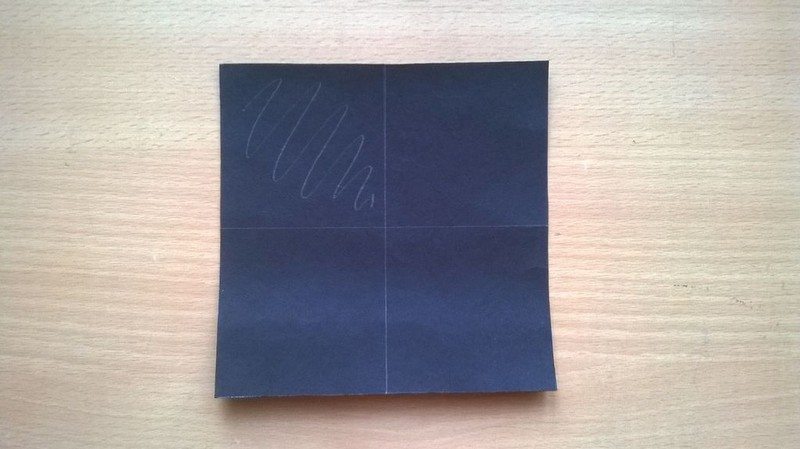 Cut the paper in a 12 cm x 12 cm square. Then divide it into 4 parts as shown.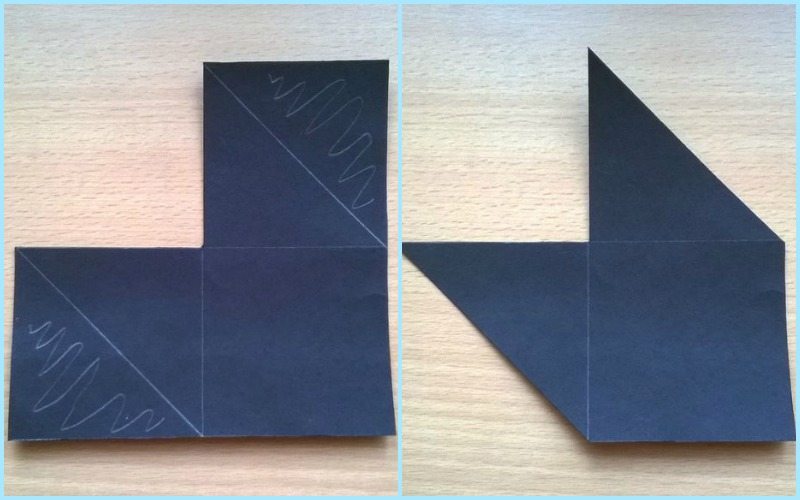 Cut out the part shaded with pencil.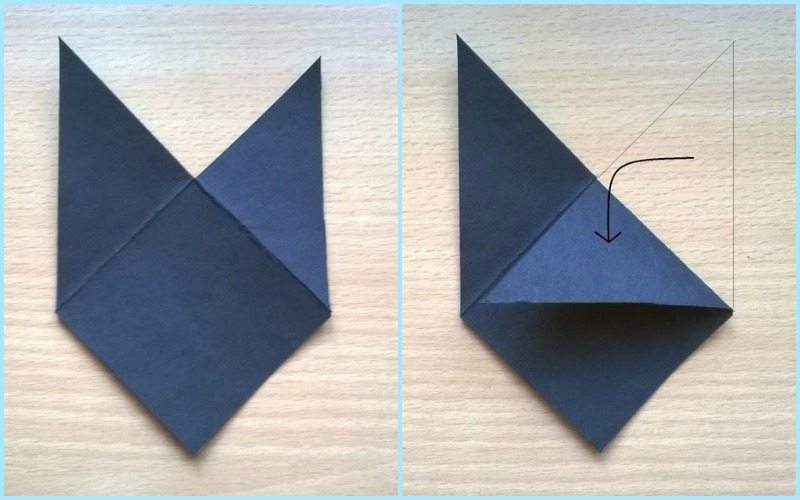 Fold according to the pictures.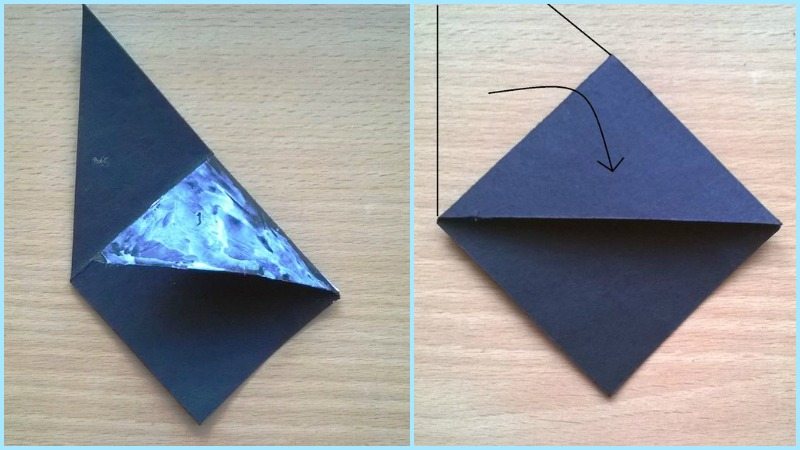 Apply glue and fold the other part too.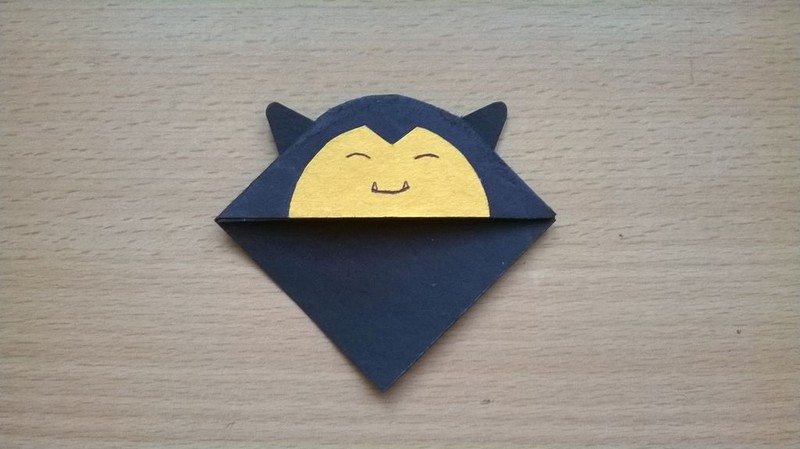 Let the inner artist in you work and draw your favourite character, adding details to beautify your work. If possible add ears which could also serve as your tab when opening your book.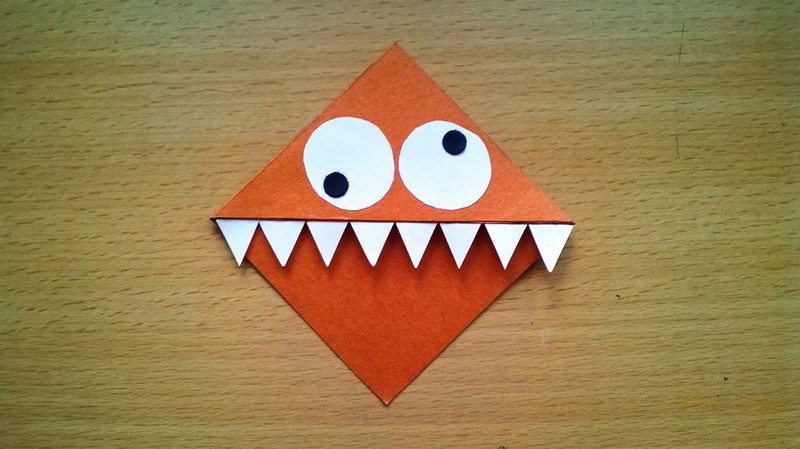 These can be made in all shapes, sizes and colours and are perfect art projects or gifts!
Do you have any other ideas for making a corner bookmark? Share it with us by creating a new project!