Is there a used skateboard lying in your house that no one is using anymore? It might be the kids or you but if the owner doesn't want to give it away, here are some ideas you could consider to put them to more useful purposes.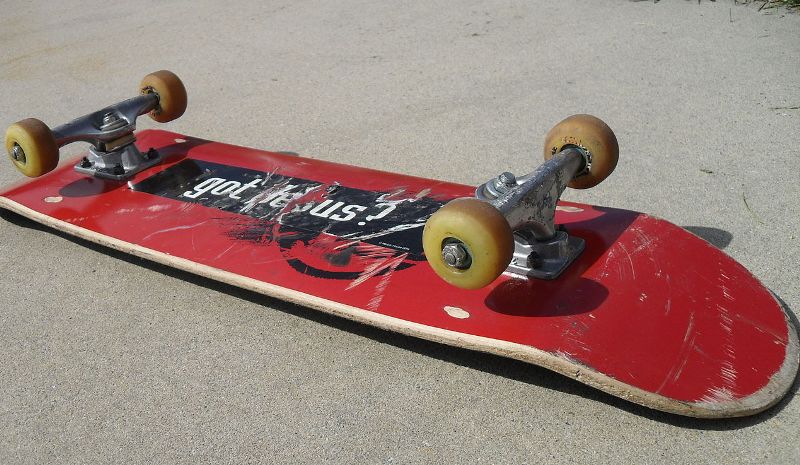 Or perhaps you know someone who is into skateboarding? Then these ideas would be great for gifts! Instead of buying them a new skateboard – which a lot of people will already think of – why not buy a used skateboard deck and convert them into one of the creative ideas below? A very thoughtful gift, isn't it? Unless of course that person actually asked for a new skateboard from you :p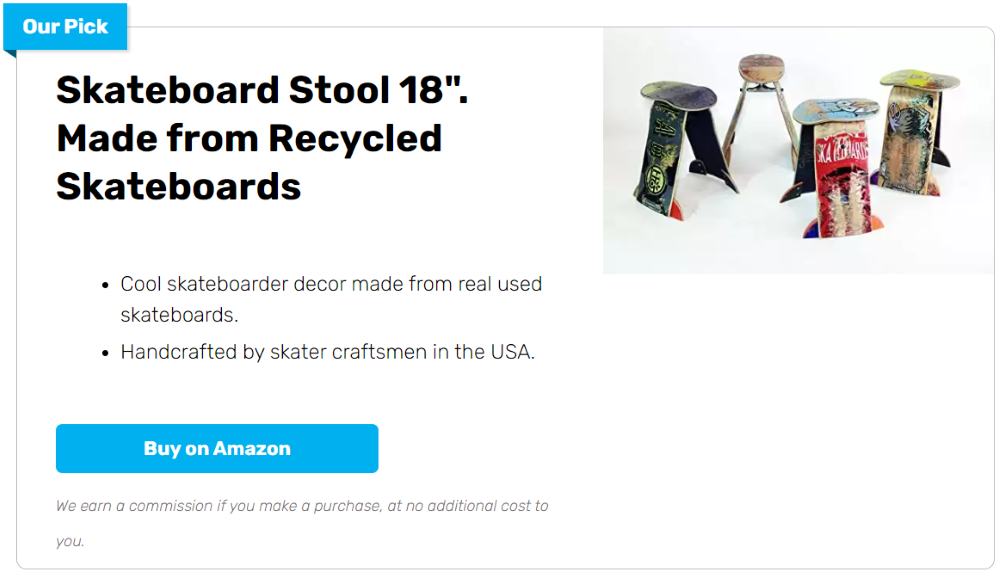 Broken skateboard decks or not, there are upcycling ideas for you. So start scrolling :)
If you're looking to upcycle your skateboard decks and add your own personal touch to your home, here are some easy DIY skateboard art ideas.
Ideas for Upcycling Skateboard Decks
Click on any image to start the lightbox display. Use your Esc key to close the lightbox.

1. Broken Skateboard Clock
This clock is made from an upcycled skateboard deck and is the perfect addition to any skater's home. The deck is cut into the shape of a clock, with the hours and minutes marked out. The hands are made from old skateboard trucks, and the whole thing is mounted on a recycled piece of plywood.
This clock is a great way to repurpose an old skateboard deck, and it makes a great gift for any skater in your life.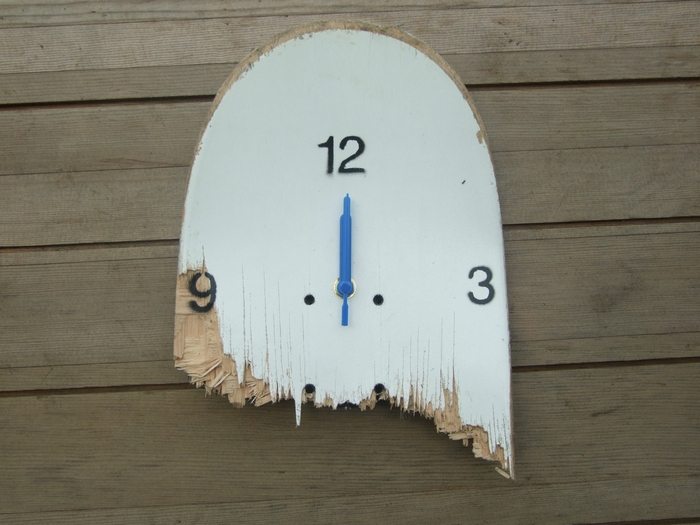 2. Skateboard Lamp
Add some skateboard style to your home with this cool lamp! The lamp is made to look like a skateboard, complete with wheels (as light bulbs) and everything. It's a great way to show your love of skating, and it's sure to be a conversation starter.
The lamp is sure to be a hit with any skater or skating fan.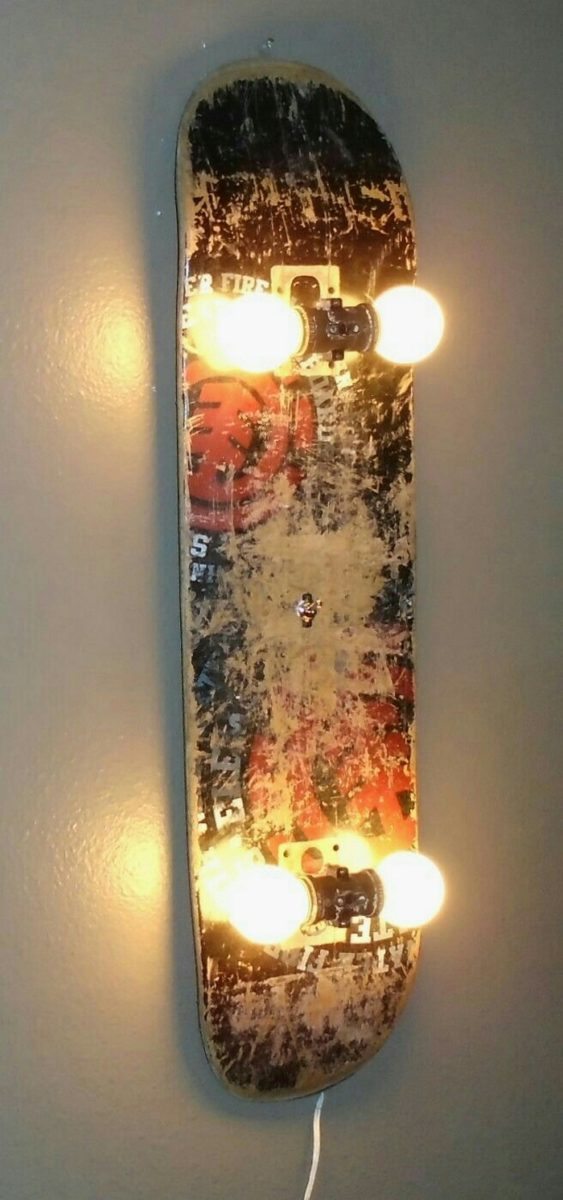 3. Drink Coaster
Introducing the drink coaster skateboard! This unique board is perfect for your office table or dining area. This skateboard coaster keeps your tables neat and clean, even when you have your favorite beverage hot or cold. Whether you're a seasoned skater or just getting started, the drink coaster skateboard is a great choice for anyone looking for a fun and functional project.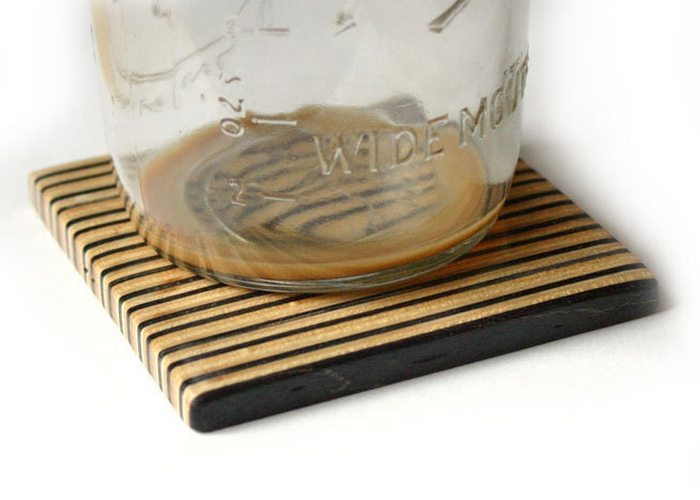 4. Skateboard Coat Rack
If you're looking for a new and unique way to hang your coat, why not try a skateboard coat rack? This unique and stylish solution is perfect for any skater or snowboarder who wants to show off their style. Plus, it's a great way to keep your coats and jackets off the floor and out of the way.
5. Skateboard Bag
This bag is made for those who love skateboarding and want to show it off in a stylish way. It's made out of an old skateboard, so it's tough and durable. It's sturdy and roomy, perfect for toting around your essentials. Plus, it's eco-friendly and stylish. Plus, it's eco-friendly and it looks super cool, too!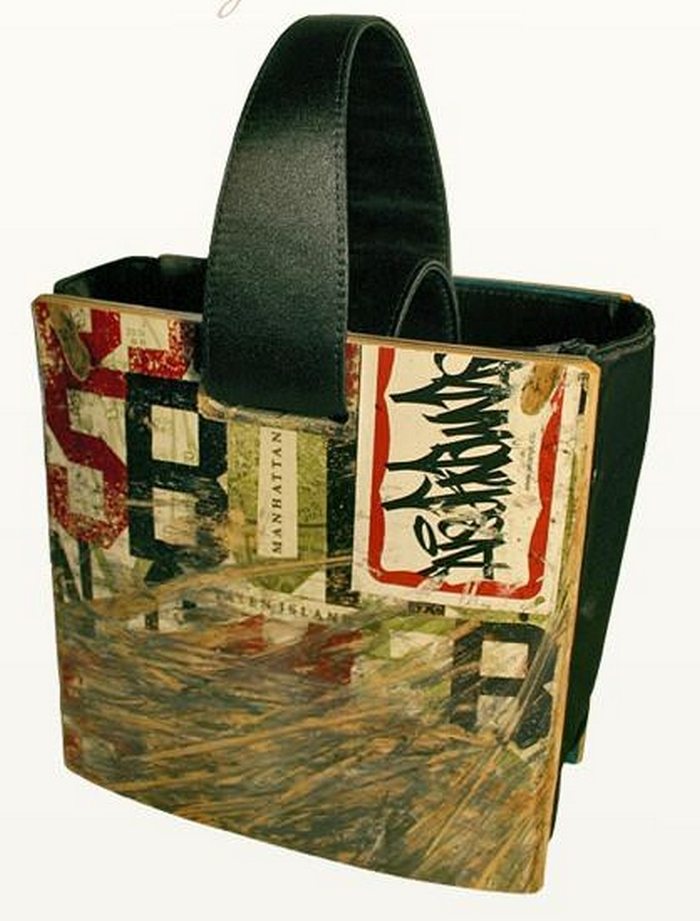 6. Headboard from Skateboard Deck
Looking for a unique headboard for your bedroom? Why not make one out of a skateboard? It's a great way to upcycle an old skateboard that you're no longer using. If you don't have an old skateboard, you can find old skateboards at secondhand shops. This DIY project is easy to do and only requires a few supplies. Just make sure to sand down the edges to avoid any accidents!
7. Skateboard Shelves
If you're looking for a unique and stylish way to organize your home, consider using shelves made from skateboards. Skateboard shelves are strong and durable, and can add a touch of personality to any room. Plus, they're easy to make yourself with a few simple tools. To get started, you'll need a few skateboards and some wood screws. Once your skateboard shelves are up, you can use them to store anything from books to plants to home decor.
8. Chalkboard from Skateboard Deck
One of the great things about skateboarding is that you can upcycle old skateboards and turn them into new and interesting things. One cool idea is to turn an old skateboard into a chalkboard. First, you'll need to gather some supplies. You'll need an old skateboard, some chalkboard paint, and some painter's tape. Just make sure the area is well-ventilated since you'll be working with chalkboard paints.
9. Backsplash Tiles from Skateboard Deck
Looking for a fun and unique backsplash tile idea? How about using skateboards? You can find skateboards at your local sporting goods store or online. Just make sure to get ones that are in good condition with no major scuffs or damage. Once you have your skateboards, you'll need to measure and cut them to fit your backsplash. You can use a tile saw or a jigsaw to make the cuts. Then, just apply some adhesive to the back of the skateboards and press them into place. Let the adhesive dry overnight and you're good to go!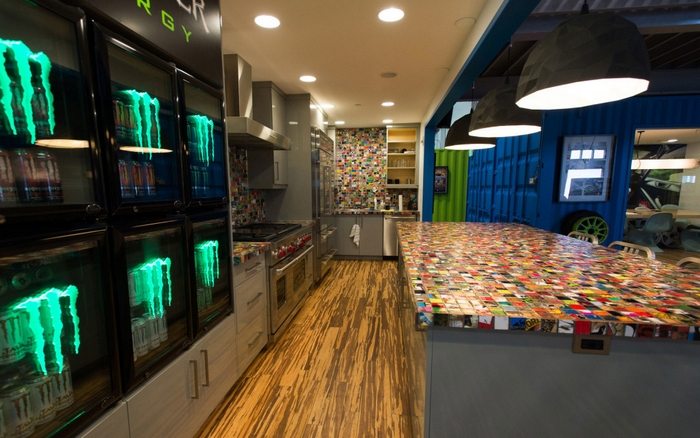 10. Skateboard Guitar
You can make a guitar from a skateboard! It's a fun project that every musician and skater will love. All you need is a skateboard, some basic tools, and a little bit of creativity!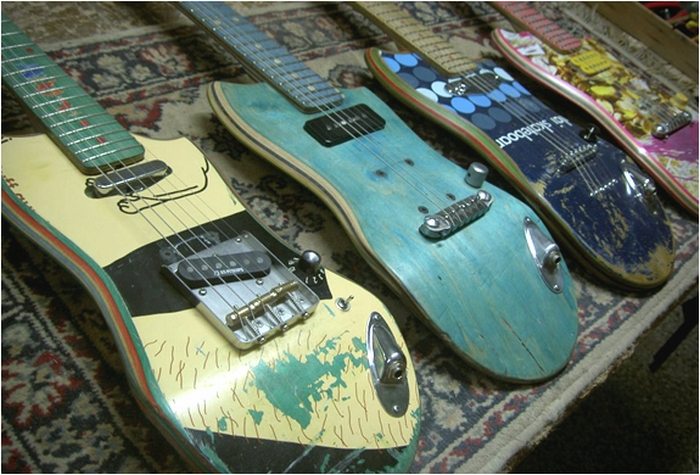 11. Skateboard Pet Feeder
This is a great way to upcycle an old skateboard and give your pet a fun place to eat. Skateboards are great for this project because they are sturdy and have smooth, glossy surface that is easy to clean. Plus, you can personalize your pet feeder by choosing a design that matches your skateboard's deck.
12. Swing from Skateboard Deck
This DIY swing made out of a skateboard is the perfect activity for a summer day! Not only is it a fun way to stay active, but it's also a great way to show off your skating skills. To make this swing, you'll need a skateboard, some rope, and a few tools. First, tie the rope to the front of the skateboard. Next, find a place to hang the swing. A tree branch or a sturdy piece of furniture will work perfectly. Finally, use the tools to secure the rope so the swing is safe and ready to use.
13. Skateboard Bookends
Looking for a unique and fun way to keep your bookshelves organized? Check out these DIY bookends made from skateboards! This project is perfect for anyone who loves skateboarding or is looking for a stylish way to keep their books in place. All you need is an old skateboard and some basic supplies. With a little bit of creativity, you can turn an ordinary skateboard into a one-of-a-kind bookend.
14. Skateboard Wall Art
Making your own wall art is a great way to add a personal touch to your home décor. And what could be more personal than skateboard art? Skateboard art is a unique and cool way to decorate your walls. It's a fun and easy project that anyone can do, and it's sure to add some personality to your home. To make this project, you'll need a few skateboards, some paint, and some creative imagination. Once you have painted your old skateboard with a cool design, just let it dry and hang it on your wall. 😎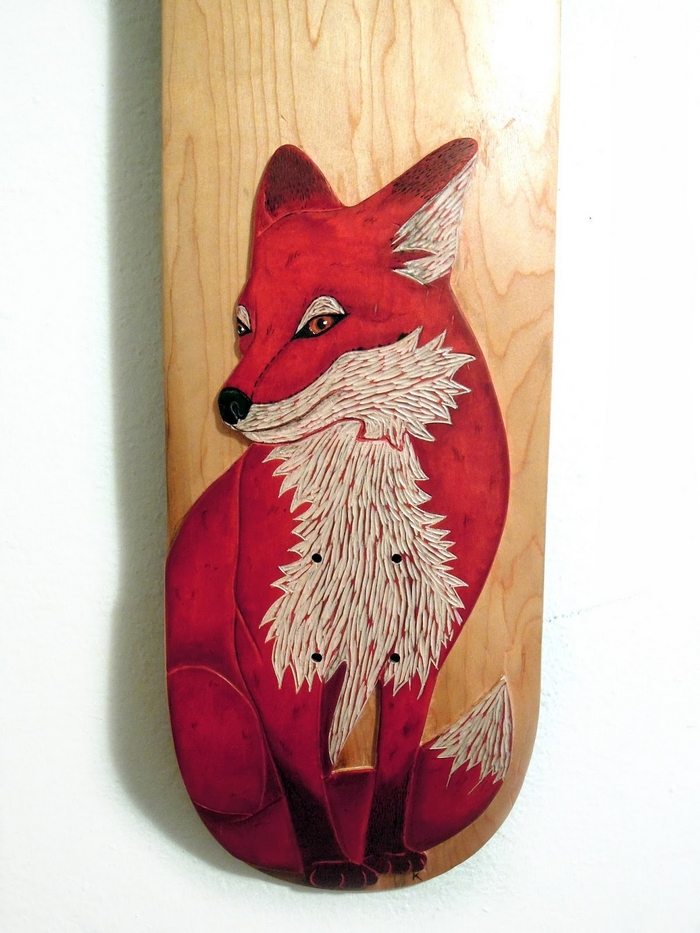 Skateboards are not only a means of transportation but a work of art. Many people enjoy customizing their skateboards with unique designs. So go ahead and enjoy yourself – you might be surprised at how much satisfaction you get from making these unique upcycled skateboard decks with your own two hands! 😉
If you liked this project, you might also like to view 11 Brilliant Crafts You Can Make With Recycled Cardboard and 10 Clever Upcycled Soda Crate Projects…