The mass of plastic detritus present in the oceans is so enormous that some call it the "7th continent." In fact, at the rate that we manufacture and use plastic now, there will be more plastic than fish in the oceans by 2050.
That's why – now more than ever – we should recycle plastic as much as possible. We don't want any more of the stuff in our oceans.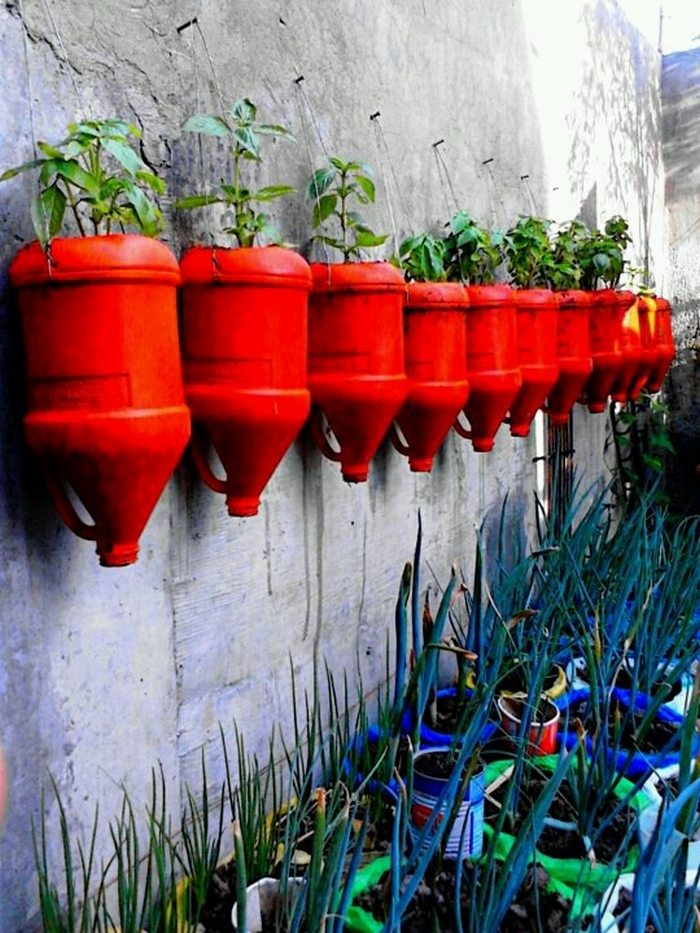 Here's one way to recycle PET bottles. And while you are at it, bond with your kids by asking them to put faces on those grass seed planters. :)
Awesome plastic bottle planter designs.
If you're looking for some inspiration to get started with your own plastic bottle planter designs, then look no further! We've compiled some of the most creative and awesome designs out there to get your creative juices flowing.
Our Pick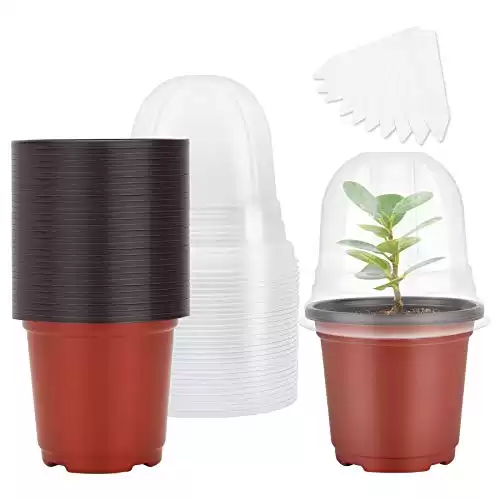 From simple and practical designs to more elaborate and decorative ones, there's something here for everyone. So what are you waiting for? Get started on your own plastic bottle planter today!
Click on any image to start the lightbox display. Use your Esc key to close the lightbox.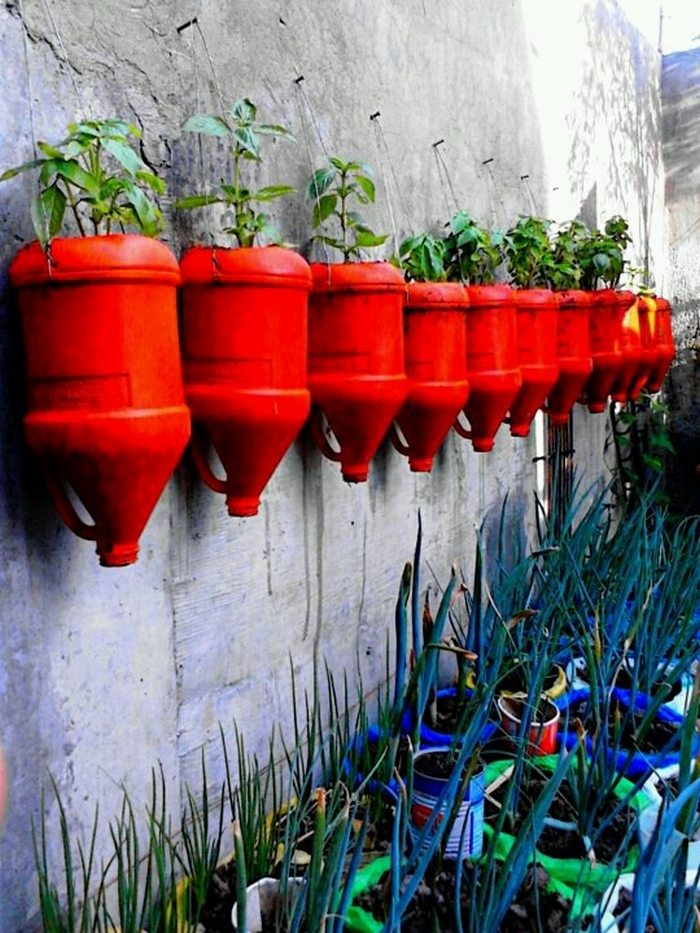 There's something so satisfying about upcycling plastic bottles into something useful and beautiful.
Did you know that plastic takes up to 1,000 years to decompose? That's why it's so important that we recycle plastic whenever possible. By recycling plastic, we can help reduce the amount of plastic waste that ends up in our oceans. Here's what you'll need to get started:
What are the materials needed to make plastic bottle planters?
Empty plastic bottles
Soil
Grass seeds
Googly eyes or cardboard/paper and markers
How to make plastic bottle planters?
Who knew that plastic bottles could be so versatile? With a little bit of creativity, you can transform them into stylish planters for your home or garden.
Making a planter out of a plastic bottle is a great way to recycle materials and create something unique for your home or garden. Plus, it's a fun project that you can do with the kids! Here's how to make your own plastic bottle planter:
1. Cut the bottles
To make your own recycled self-watering planters, simply cut plastic bottles at about 1/3 of their size. Then, puncture the bottom of the bottle with a nail to create 3 small holes for excess water to drain.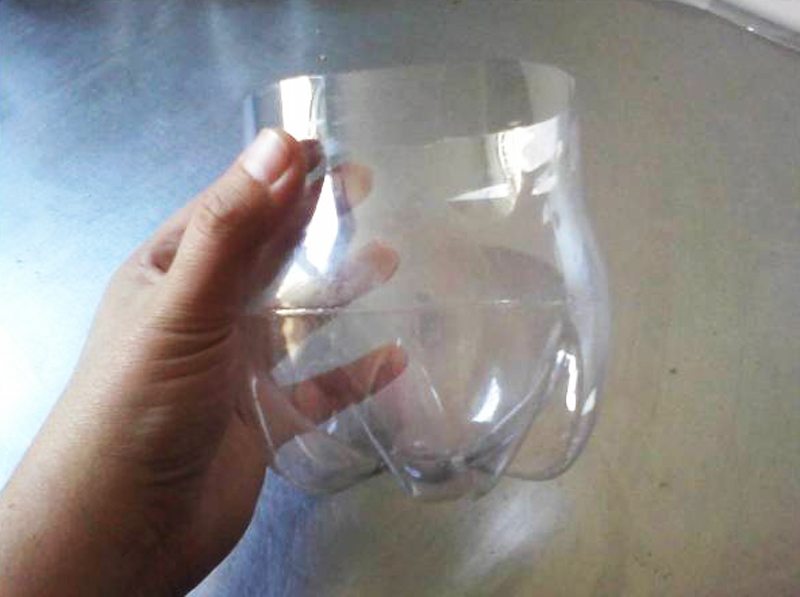 2. Attach the cute designs
Then ask your kids to help create the face. They can use the bottle cap as the nose, and also draw the eyes on paper or cardboard.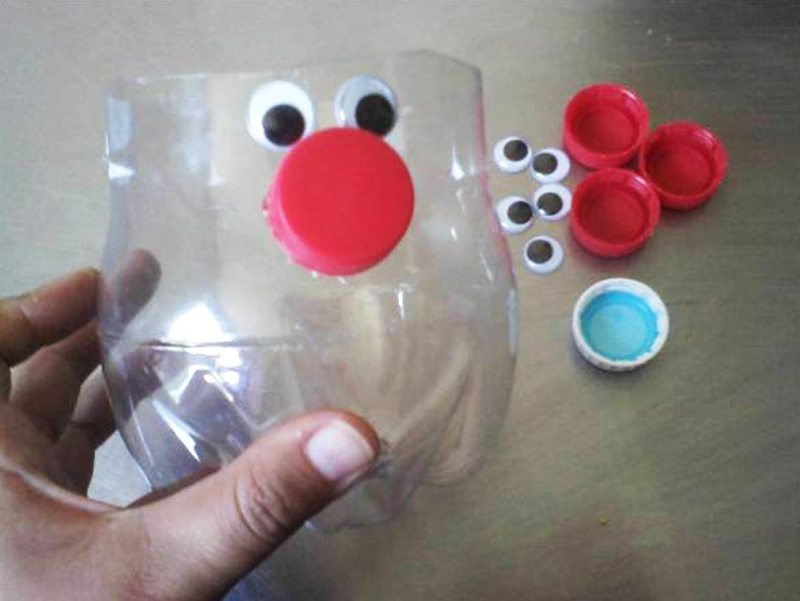 3. Fill with soil
Fill them up with soil, leaving about half an inch of space at the top. Be sure to gently pack the soil down so that the plant has a good foundation. Water the plant thoroughly after planting.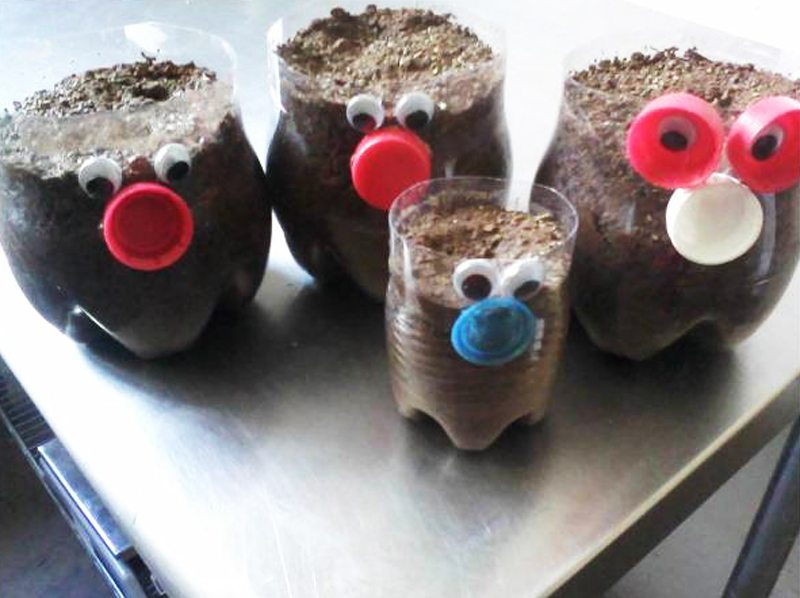 Sprinkle the seeds on top of the soil and pat them down gently so they make good contact with the soil. Add a thin layer of soil on top of the seeds, being careful not to bury them too deeply. Water the area gently so the soil is moist but not soggy.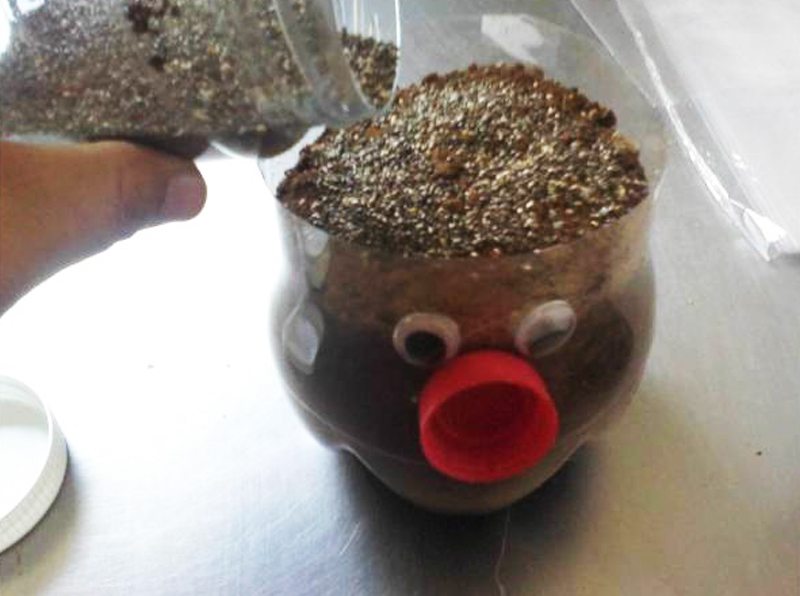 With proper care, your kids will see the planter's green hair in time! It's so exciting to watch a plant grow, and even more so when you've made it yourself with your own two hands. Have fun crafting this project with your kids, and enjoy watching your little plant thrive!
Source: Fabulous DIY Ideas