Last Updated on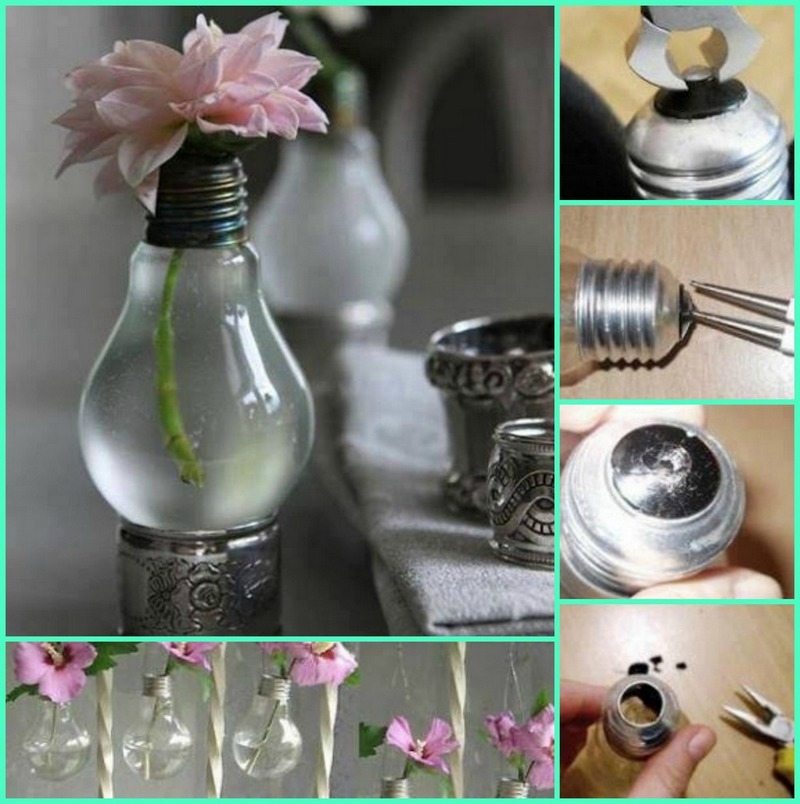 Nowadays, there is always a new utensil or gadget to replace the old, and so everything is disposable. The shameless collector might find this wonderful, but if you care for the environment, you probably see this as the curse of modern life.
That is why, for many, recycling is a boon. There are a countless ways to recycle what would otherwise be useless junk.
With this DIY craft project, you can give new life to a dead light bulb by turning it into a cunning vase!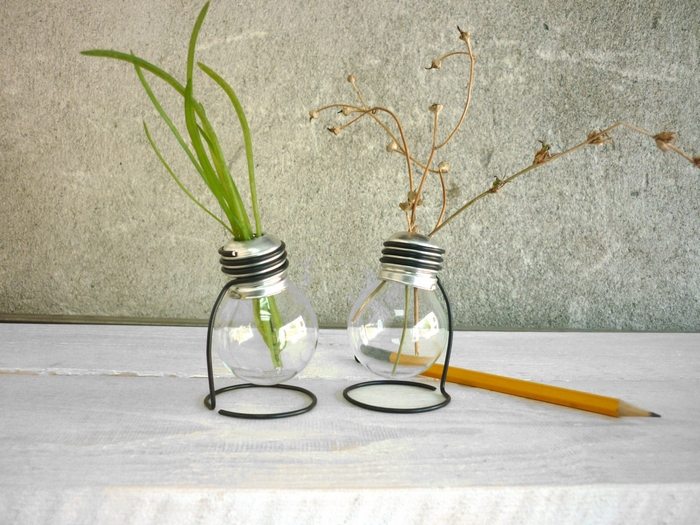 Click on any image to start lightbox display. Use your Esc key to close the lightbox.

Basic tips on how to hollow out a light bulb:
Carefully peel off the contact at the base of the light bulb using needle-nose pliers.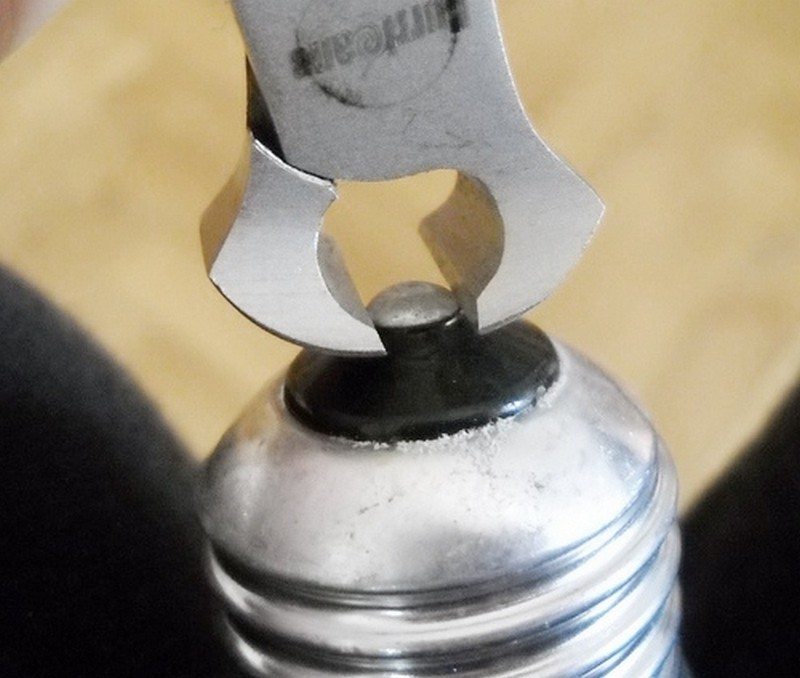 Lightly tap the black glass at the base of the light bulb with a hammer.It might take a bit of practice to carefully crack this black glass.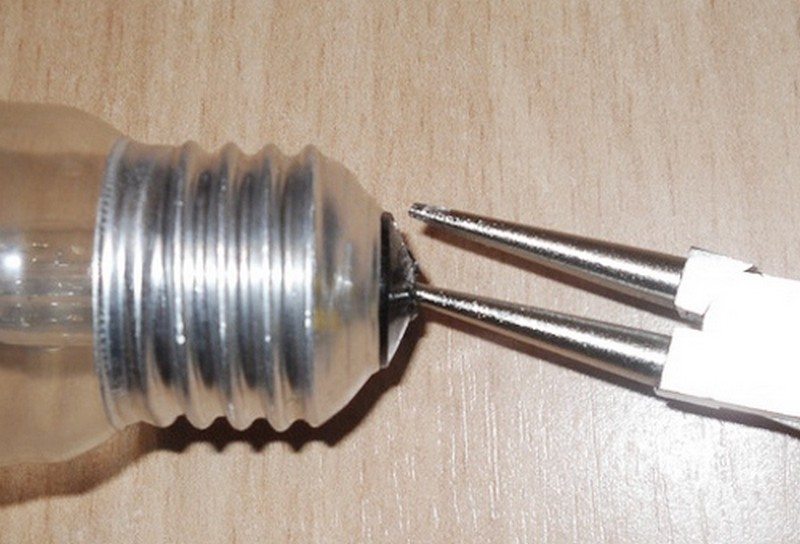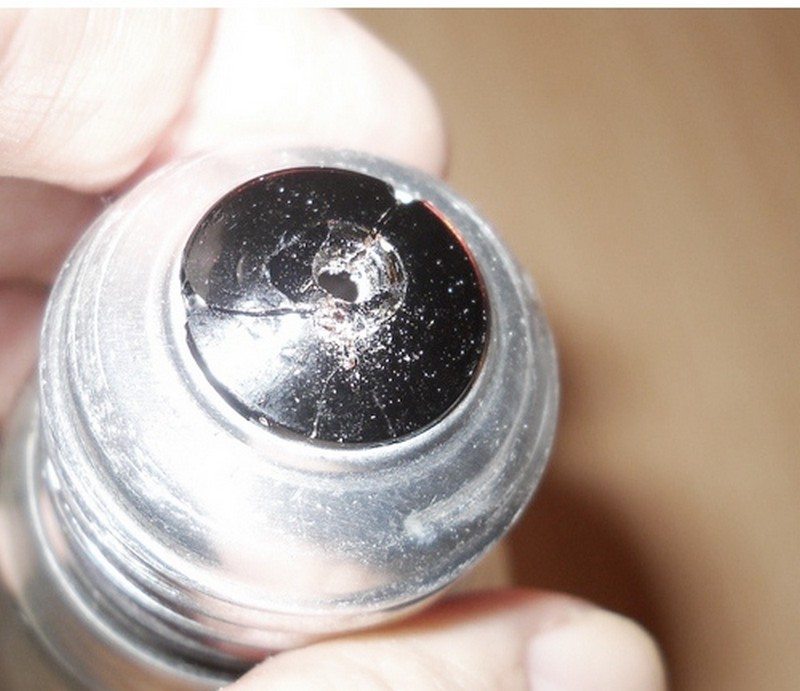 Remove the filament (inner wires) of the light bulb.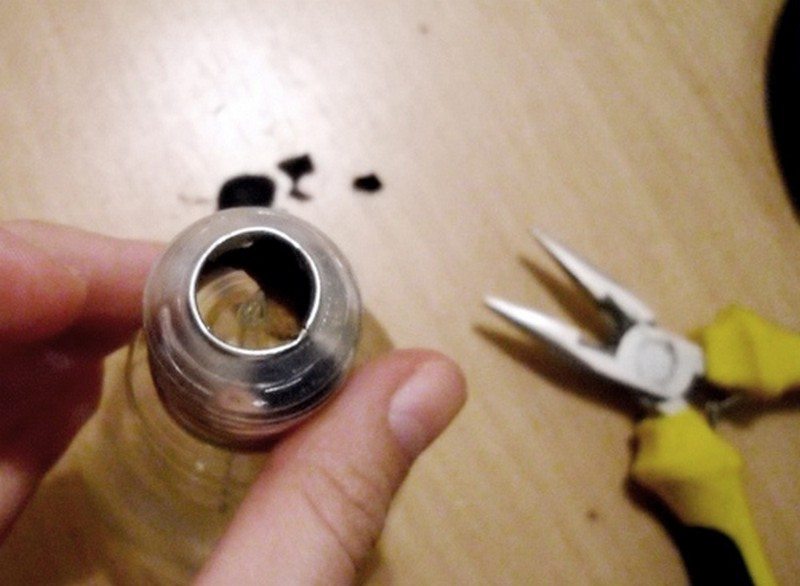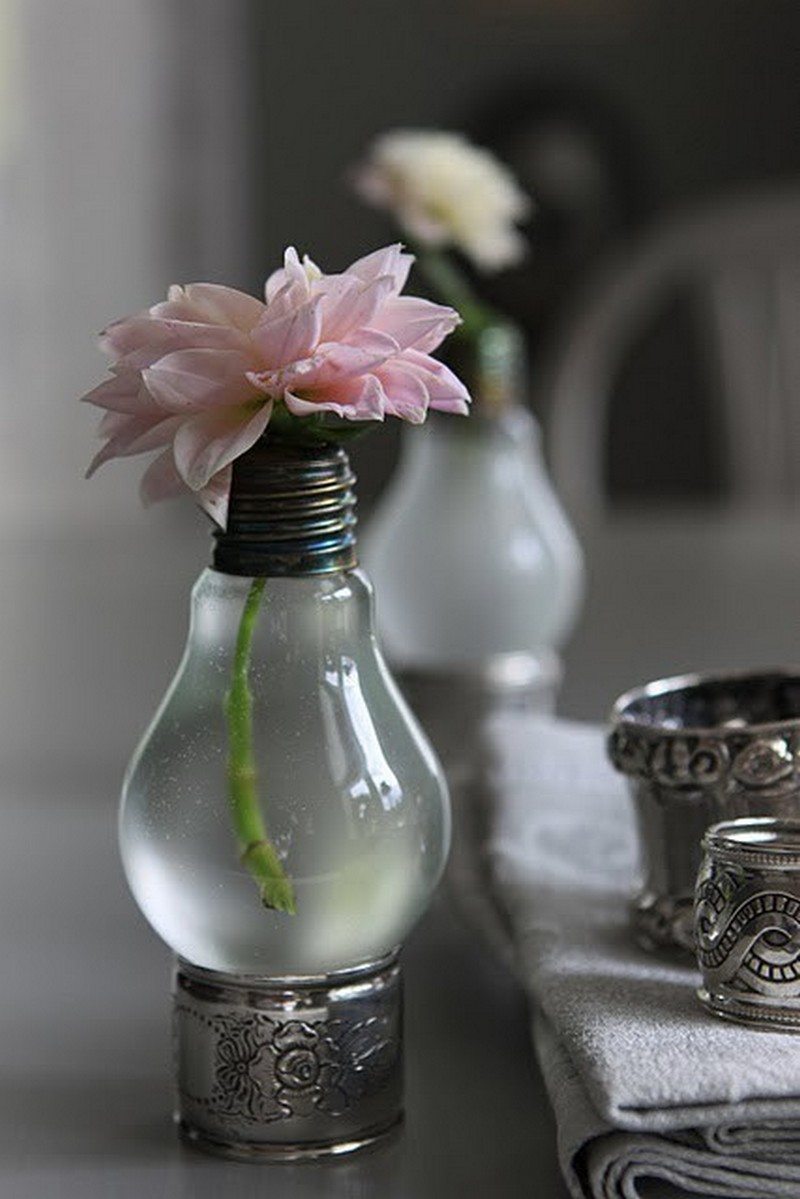 The napkin ring adds to the uniqueness of your handiwork :)
Given the vast range of shapes and sizes of light globes, the possibilities are limited only by your imagination!
Ready to give it a go?
Source: craftykaja